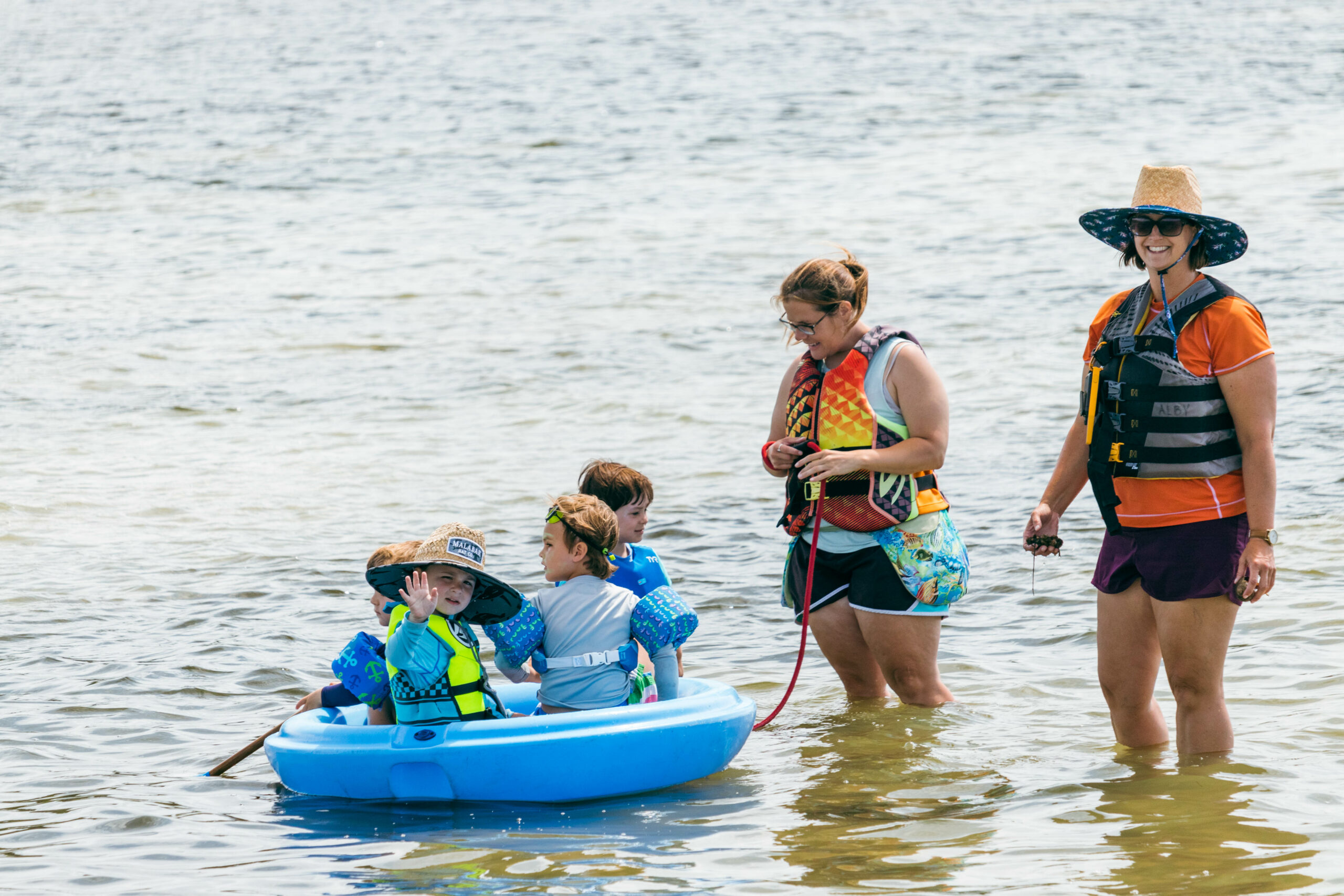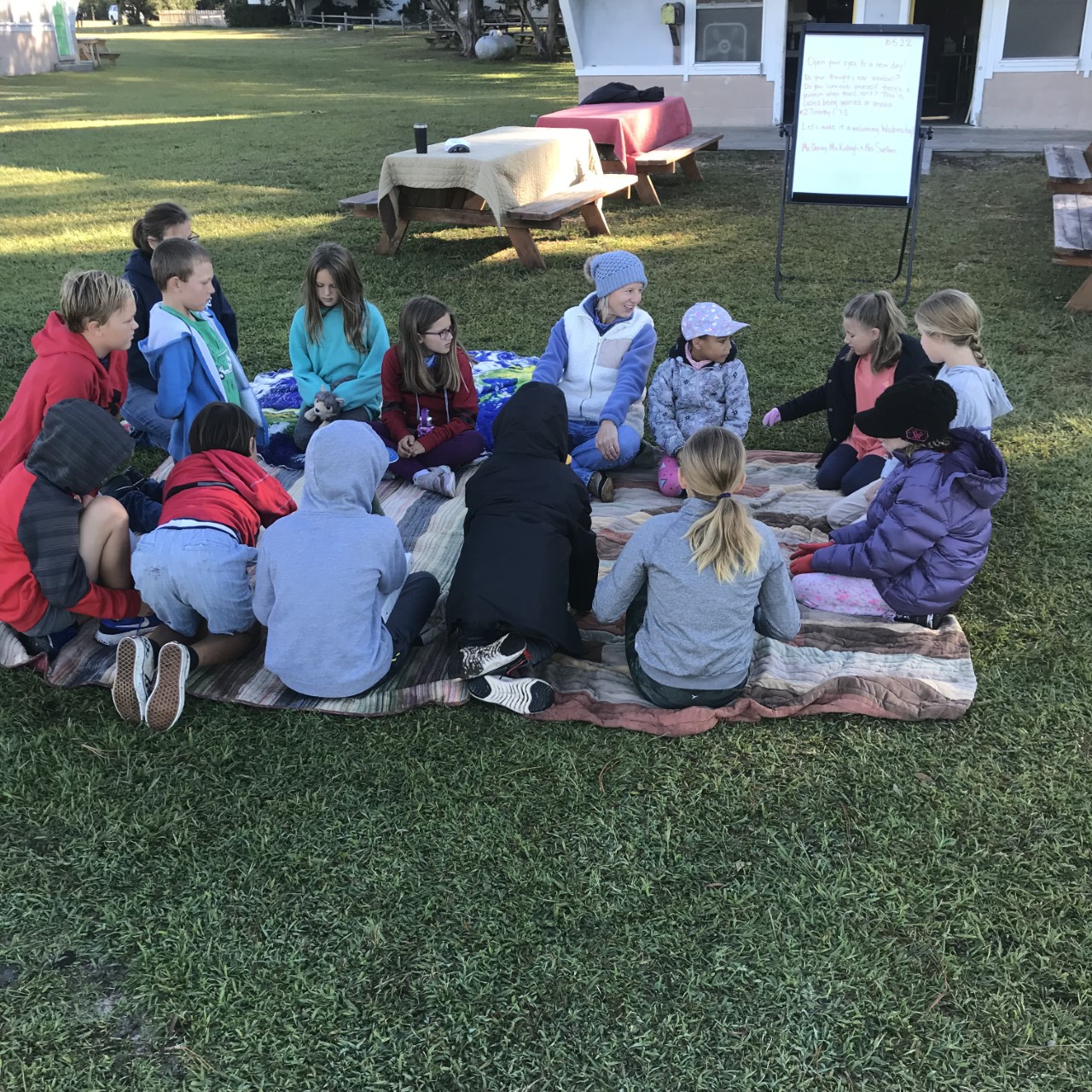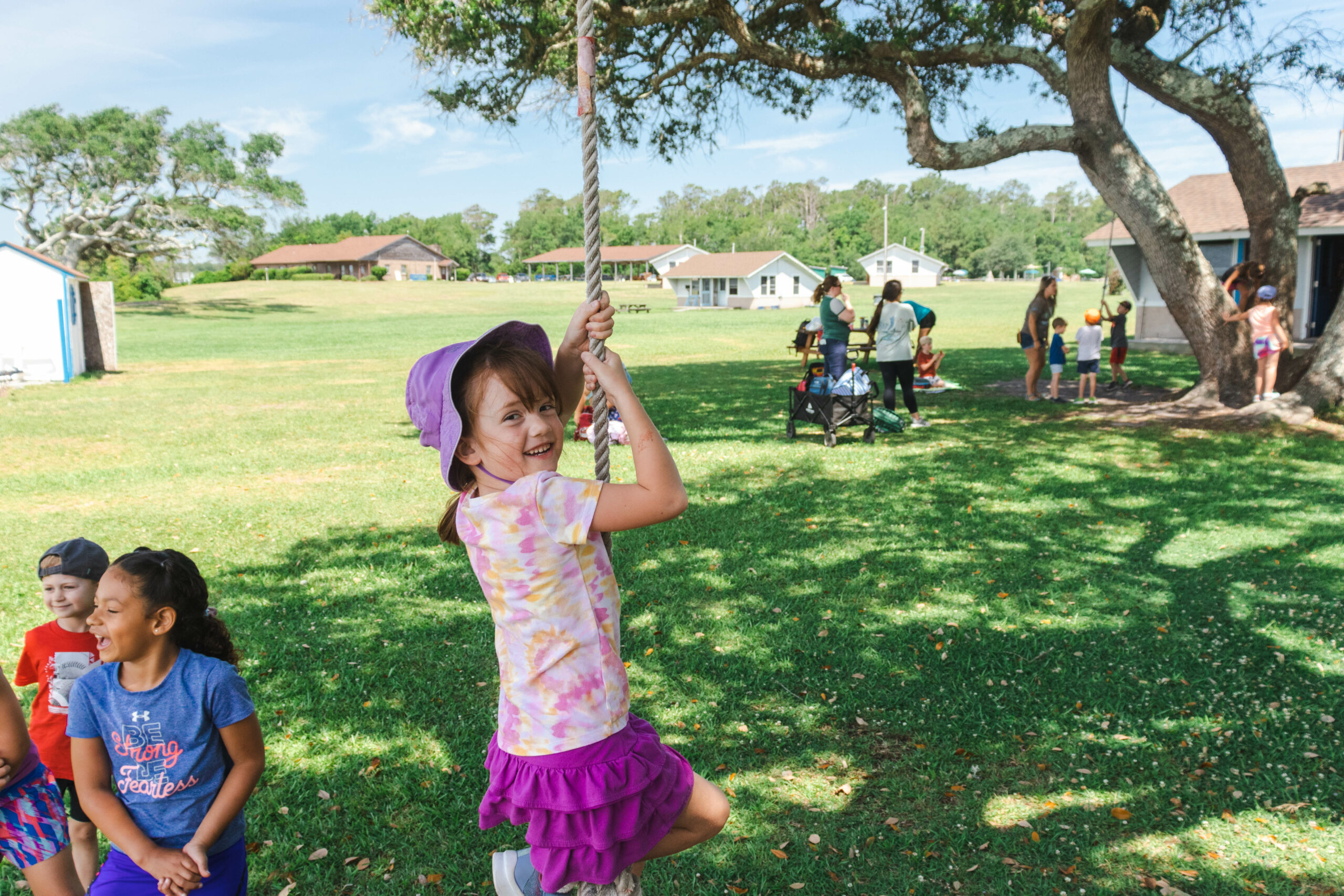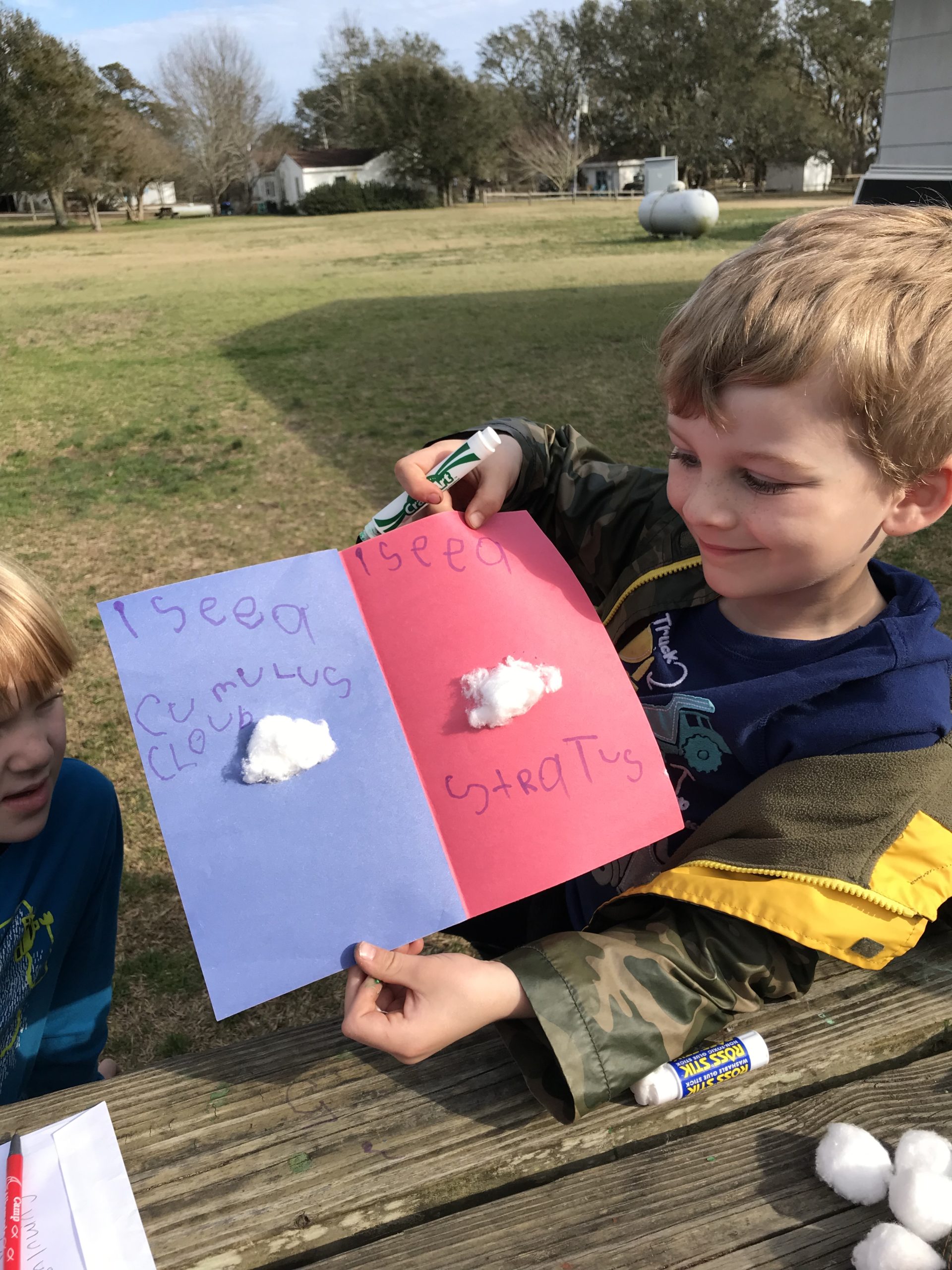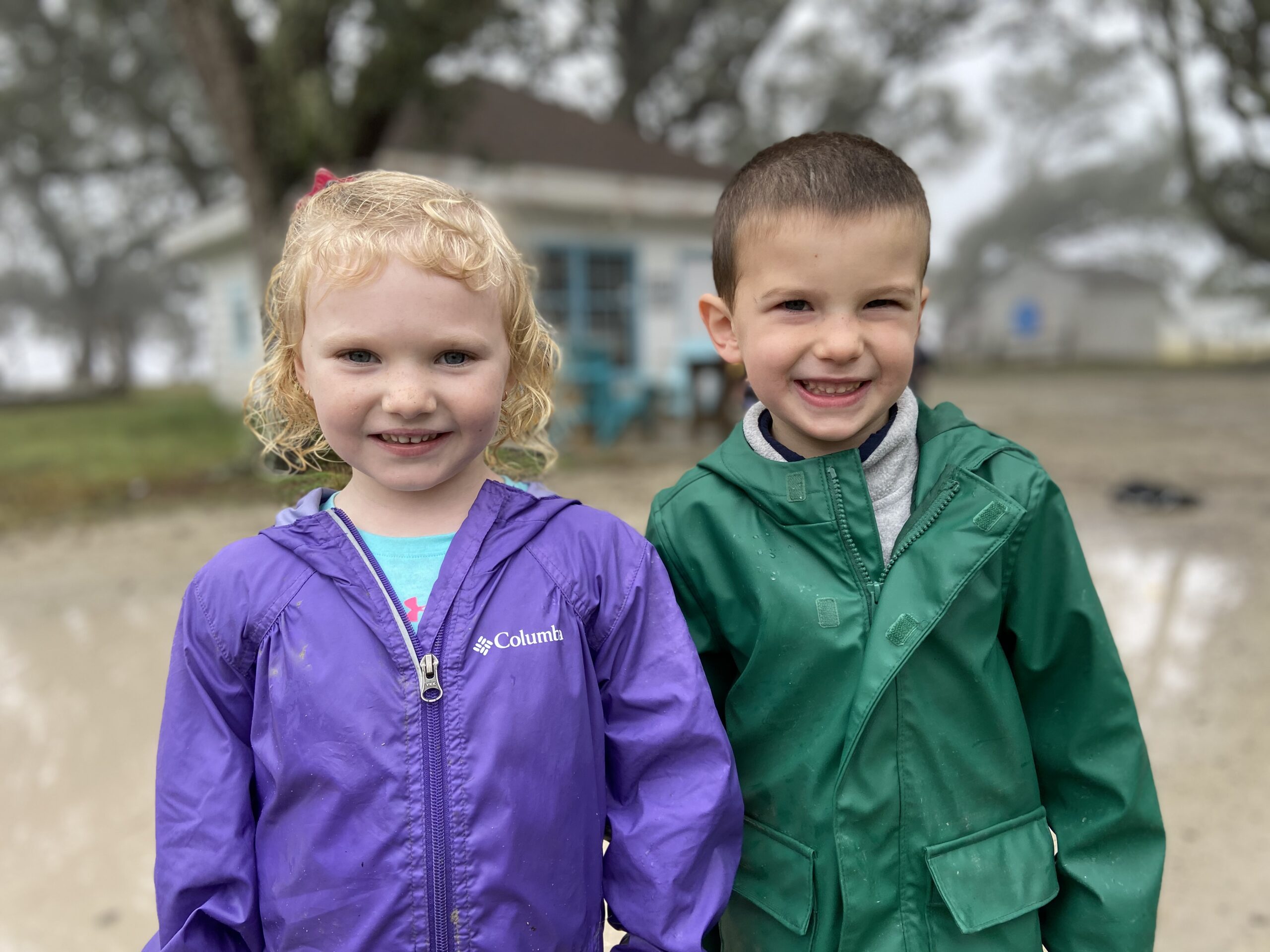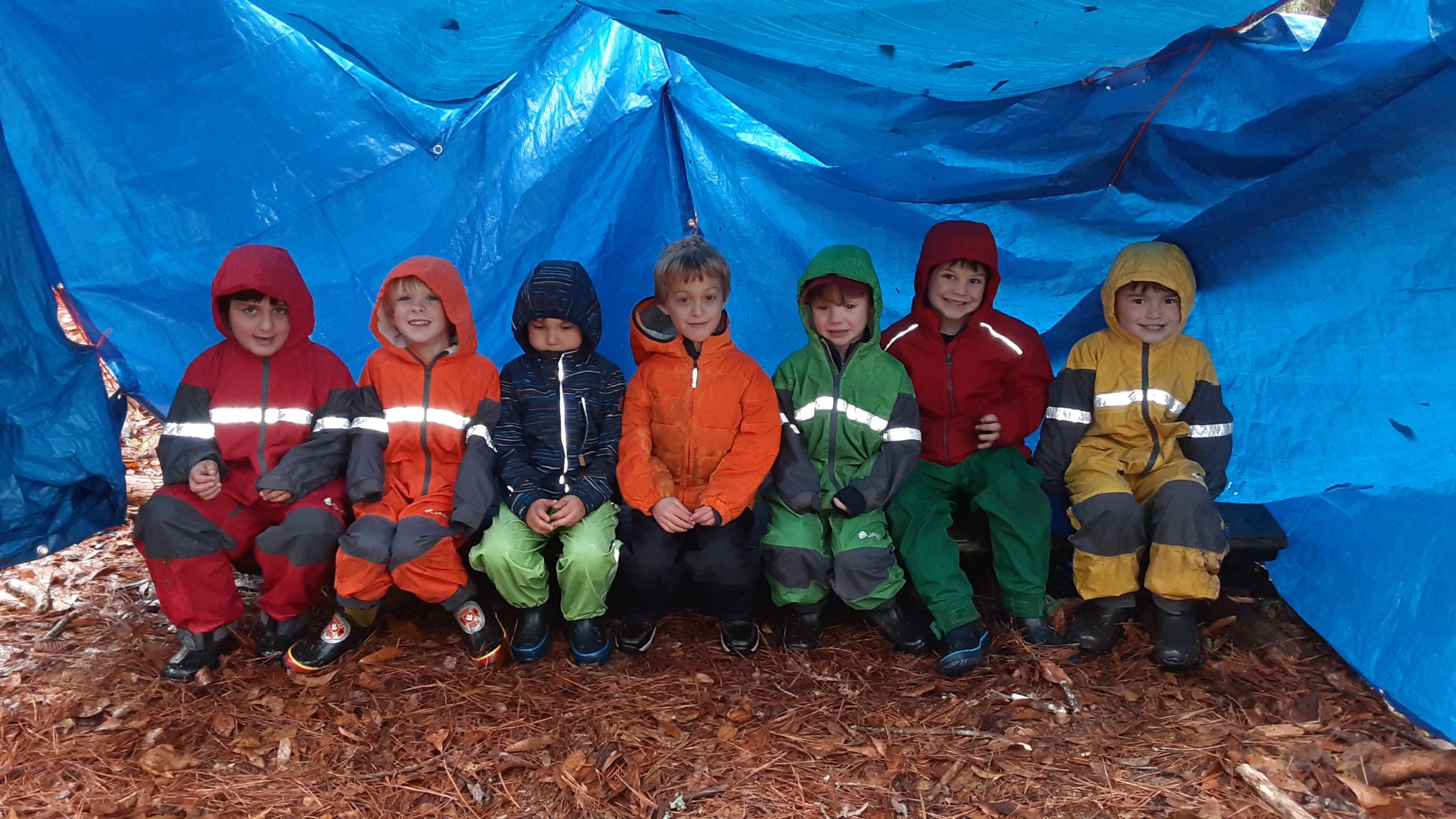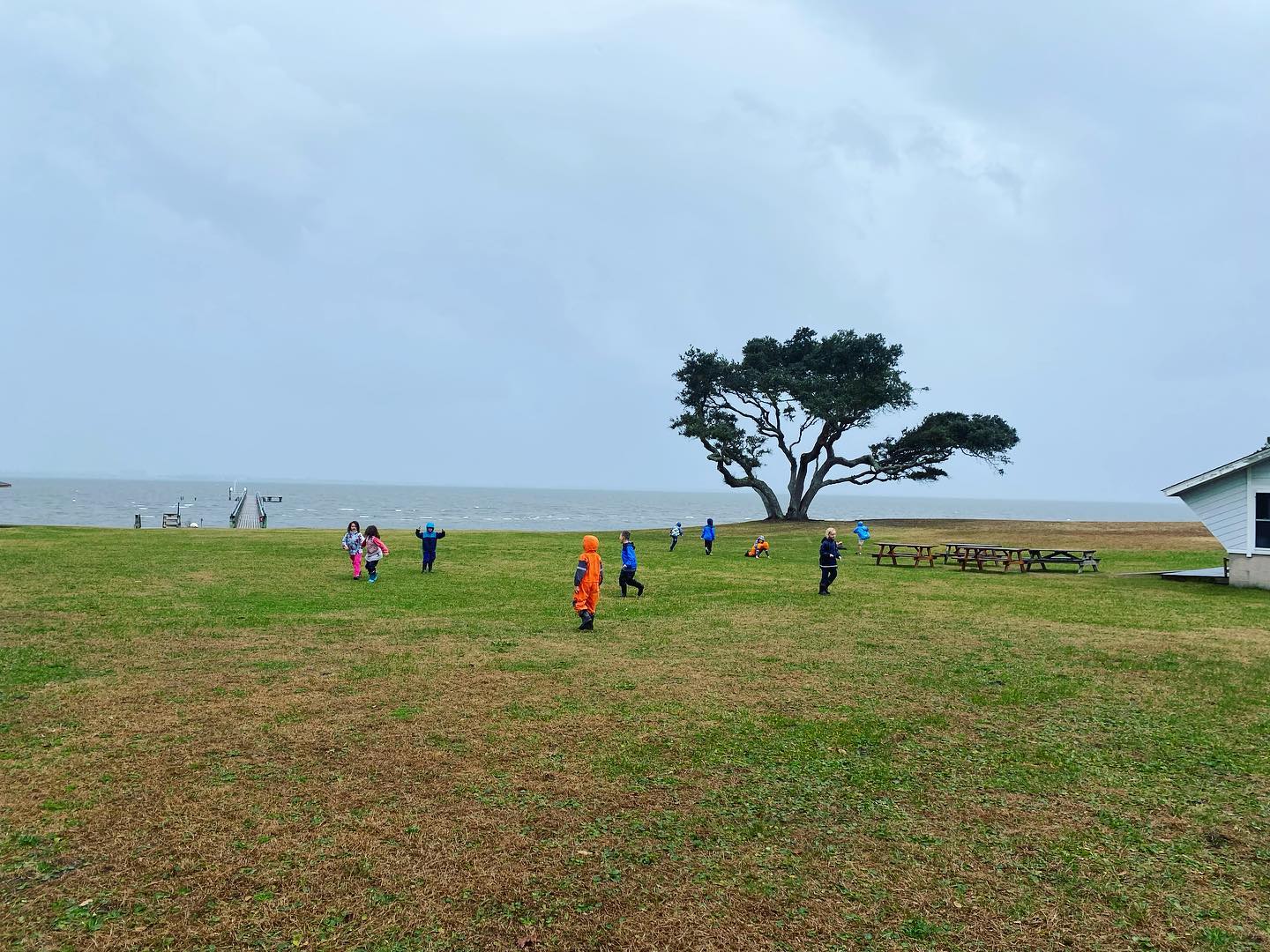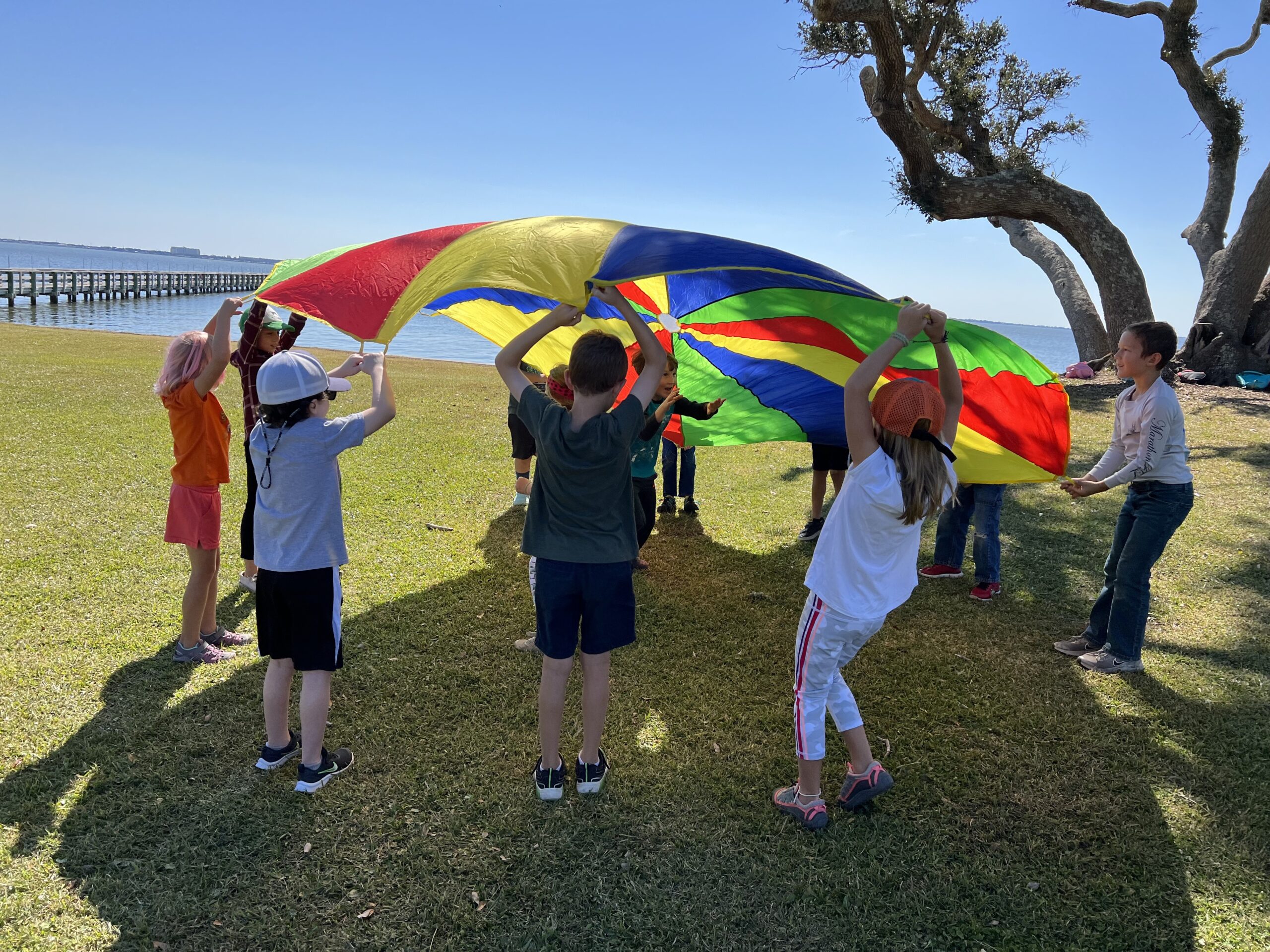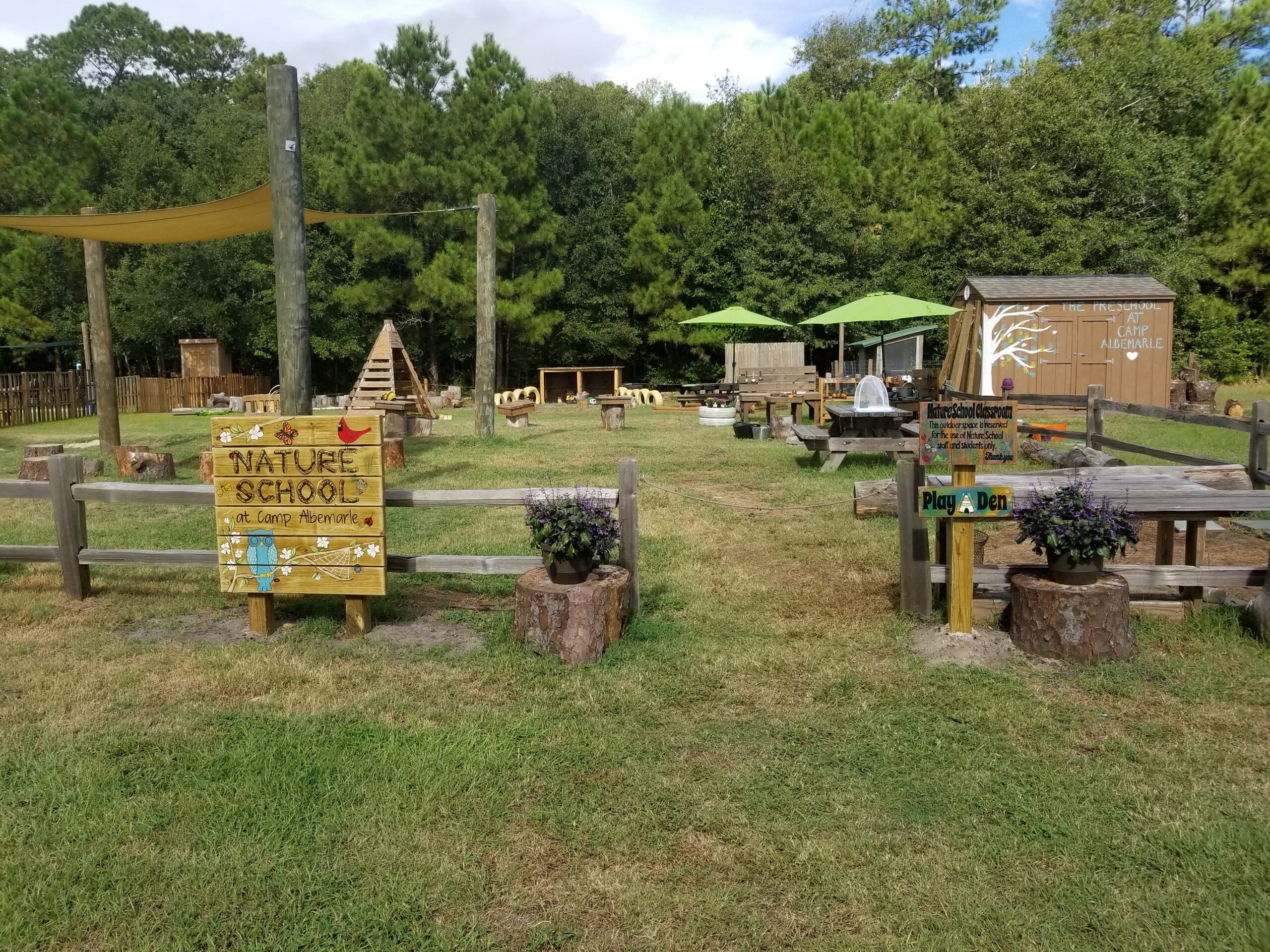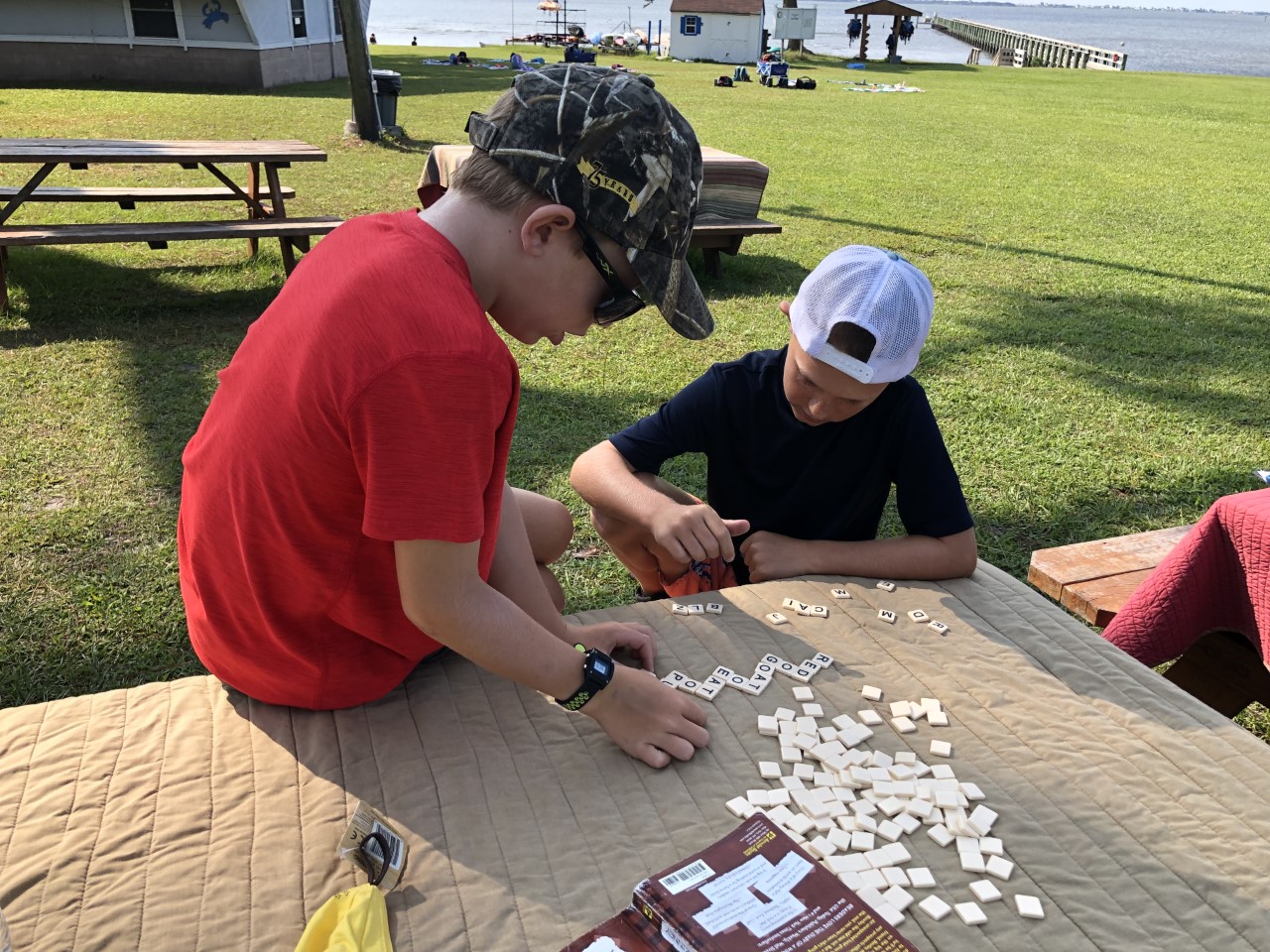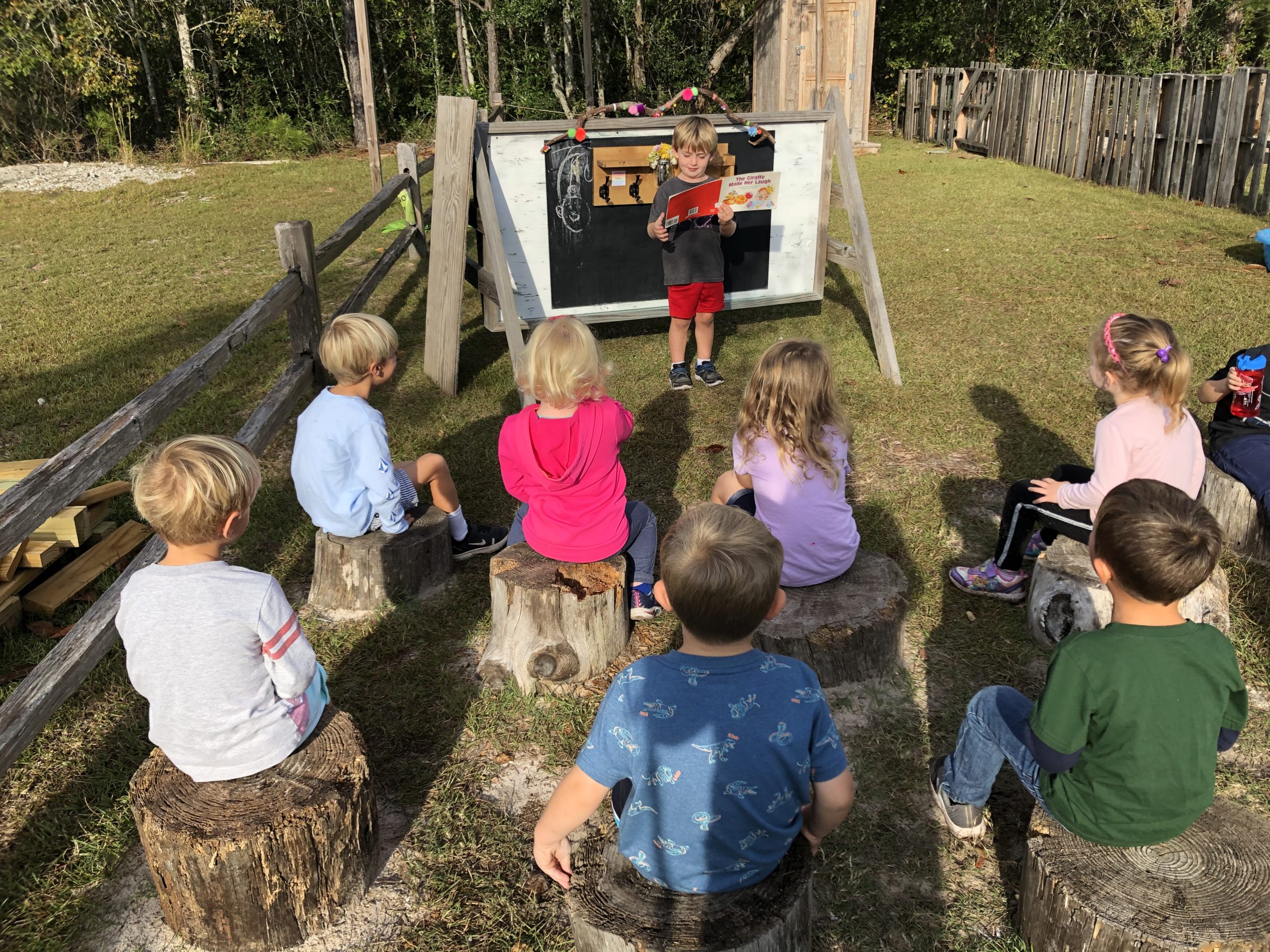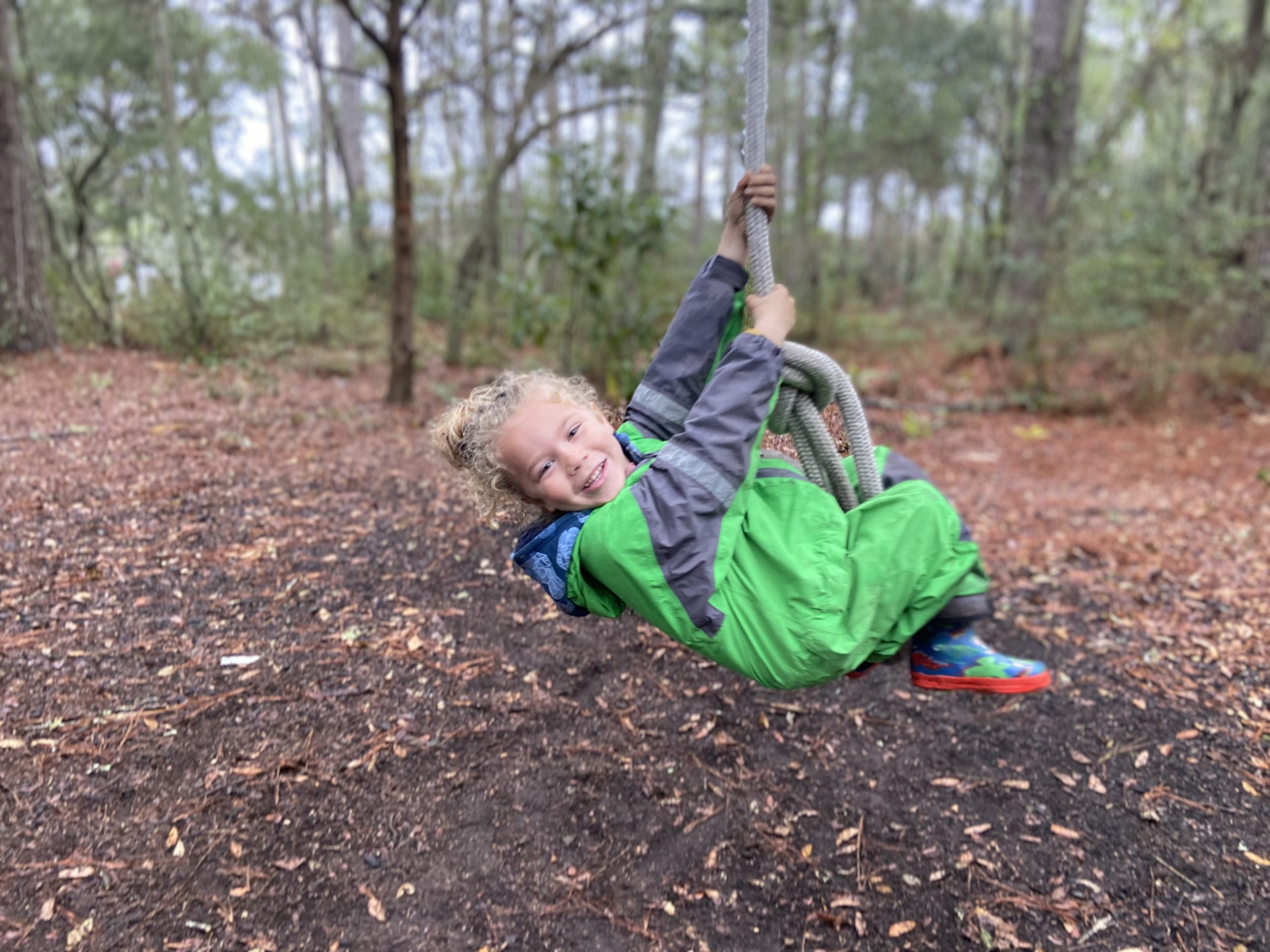 Photo Feb 26, 10 19 06 AM
Photo Mar 05, 10 25 24 AM
Nature School at Camp Albemarle is a Christian school with an approach rooted in daily nature immersion to bring students close to God and nature, inspiring wonder in learning and creating life-long learners.
Waitlist Request
Click the icon below to be added to the 2023-2024 school year waitlist.
Follow Us on Social Media
Service of Thanksgiving
Nov. 18th, 3PM. Click here for more info.
In celebration of 70 years, gather with us to sing classic camp songs, share stories of camp over the decades, and end with a meal at sunset.
Spring Family Festival
April 20th, 2024
This highly anticipated event will include Food Trucks, Bounce Houses, Foam Party, Carnival Games, and more!
Spring Soiree in the Garden
March 2nd, 2024
Join us for a great evening of food, entertainment, and chance to bid on some local luxury items and experiences.