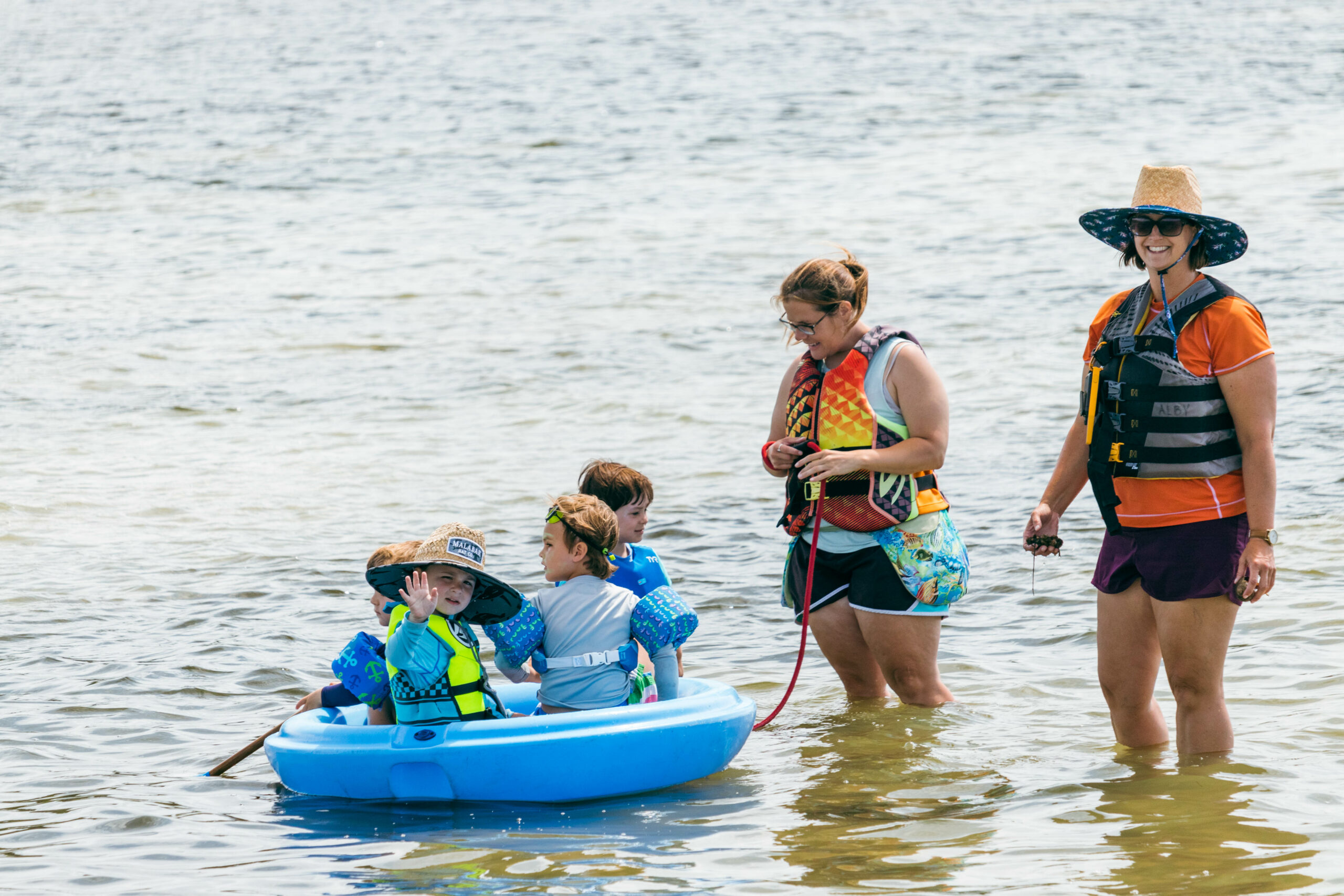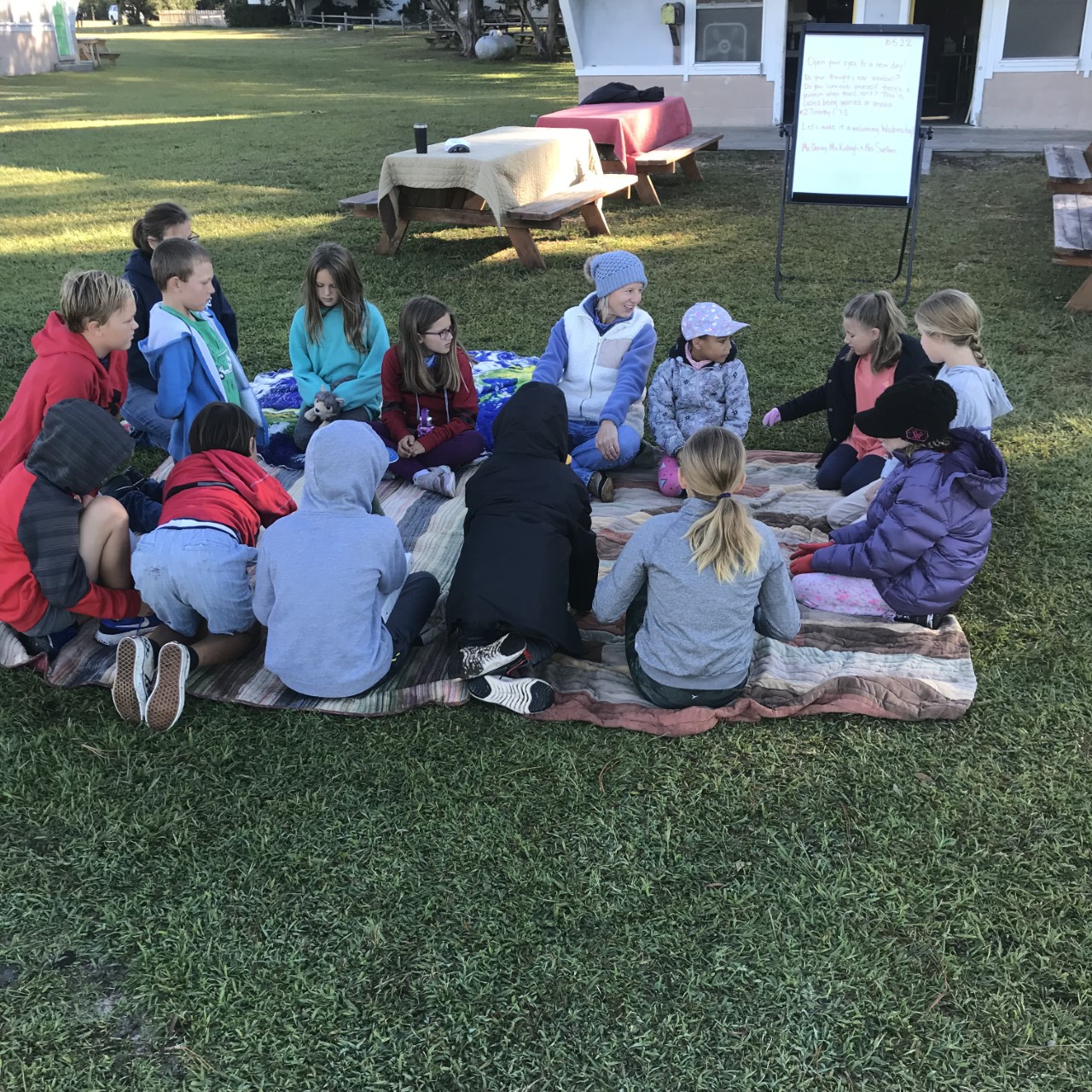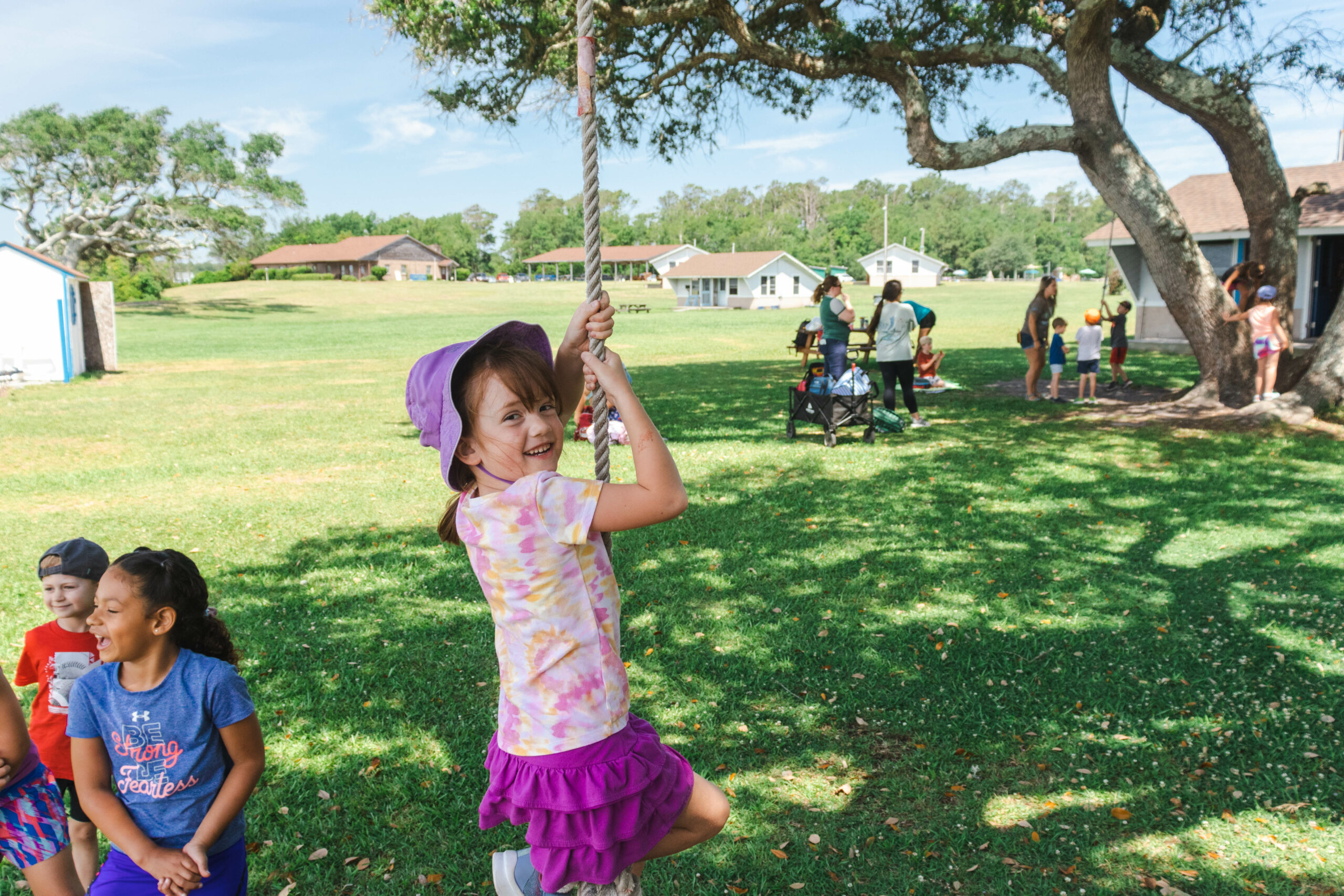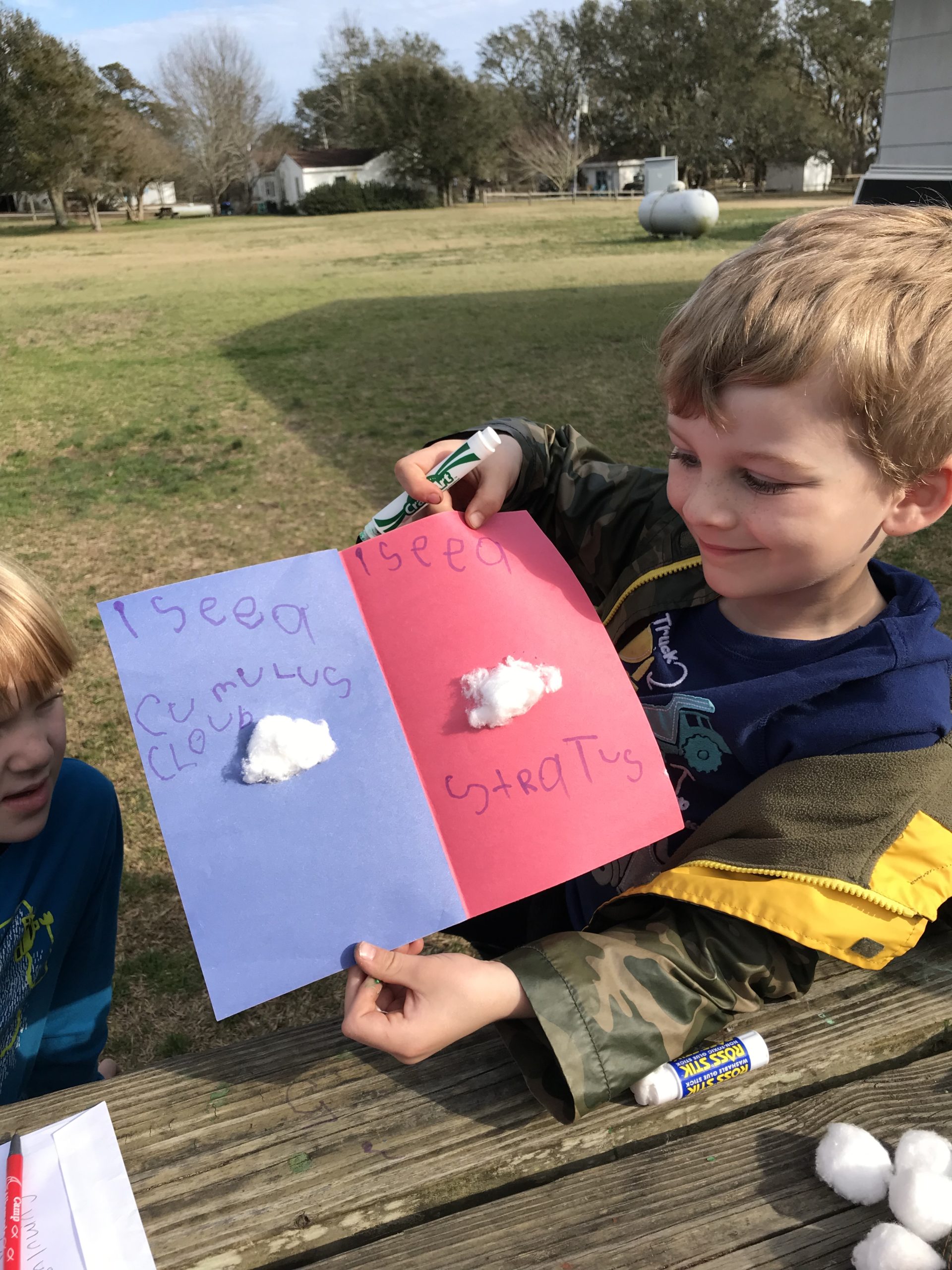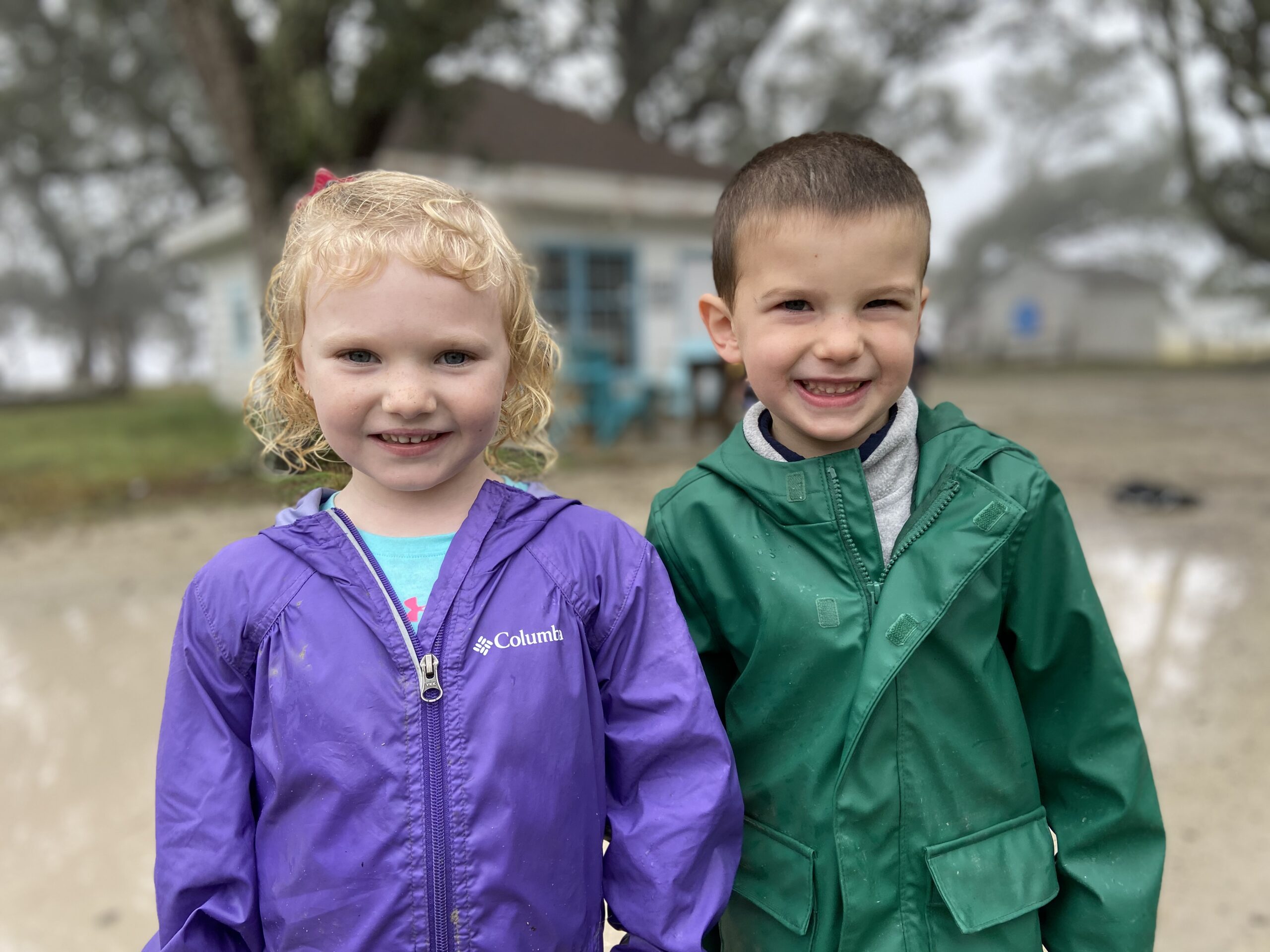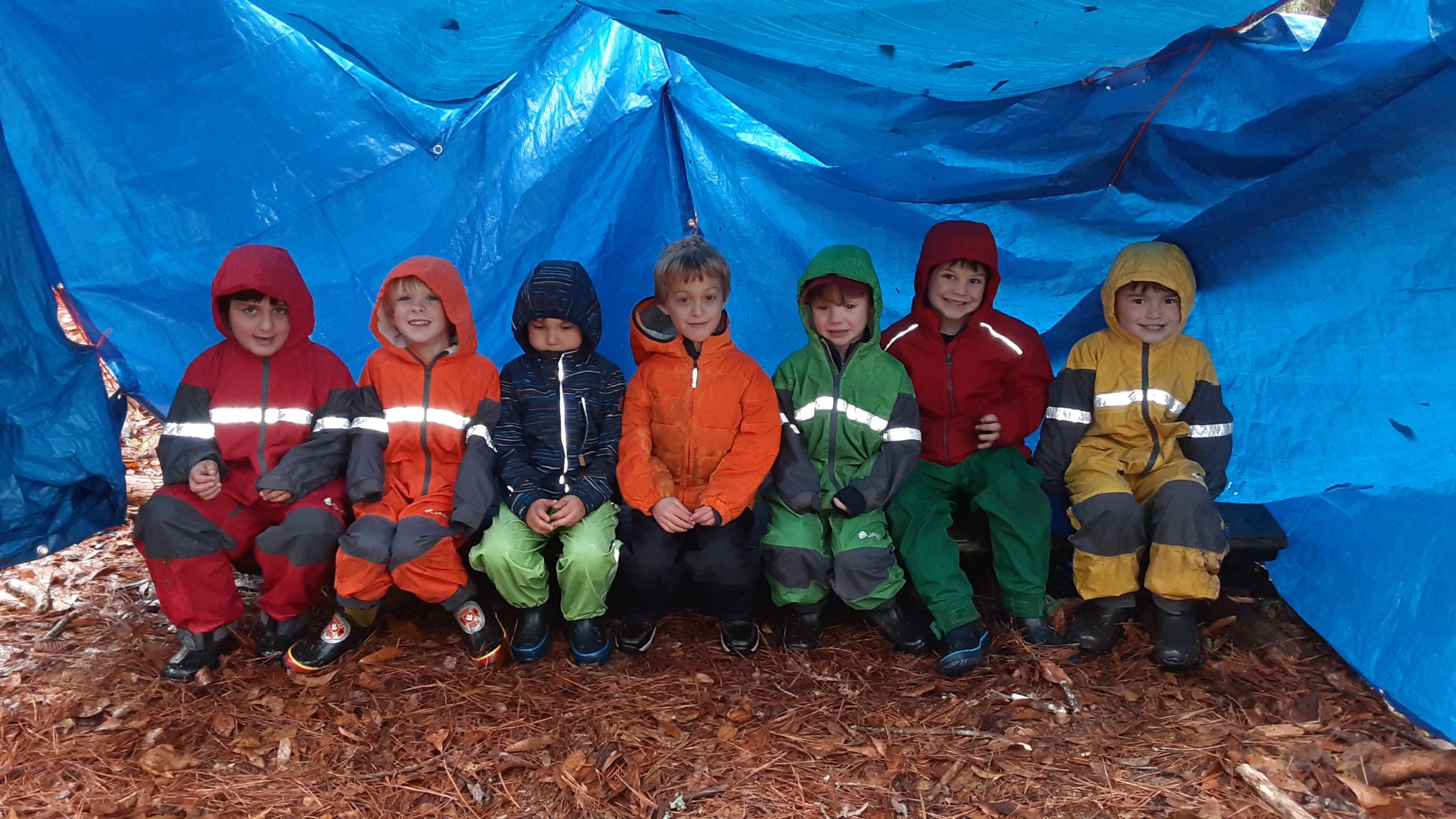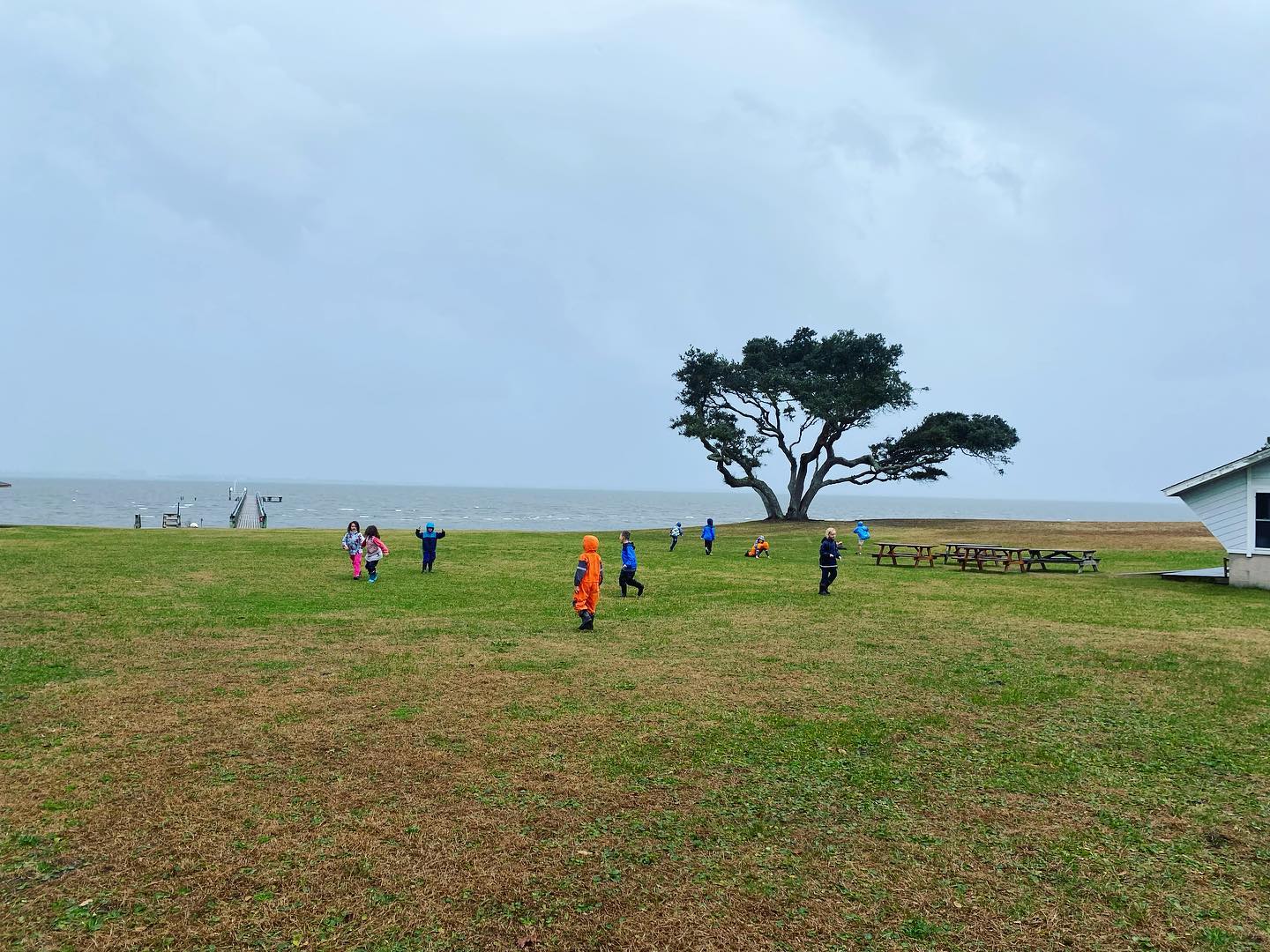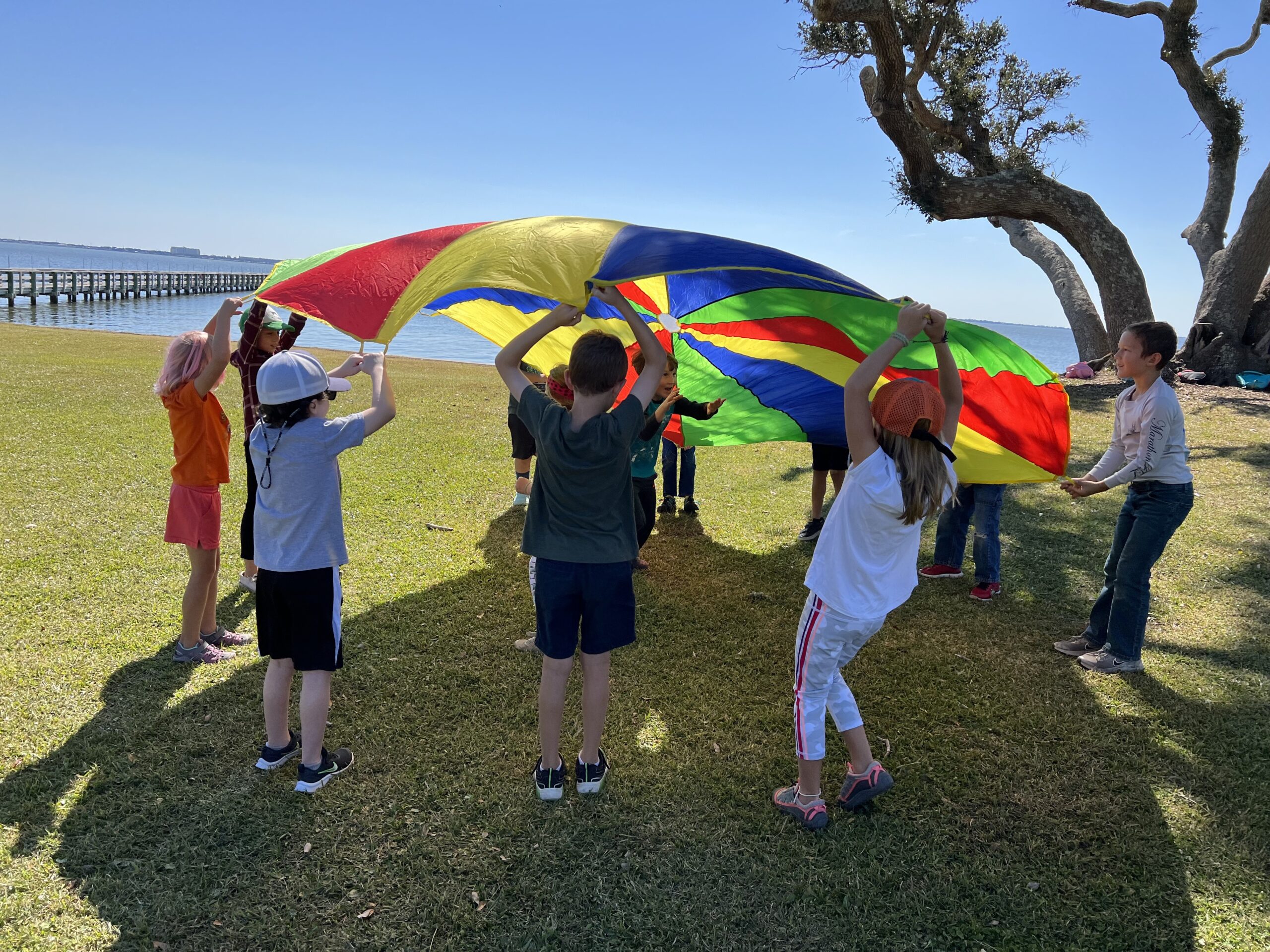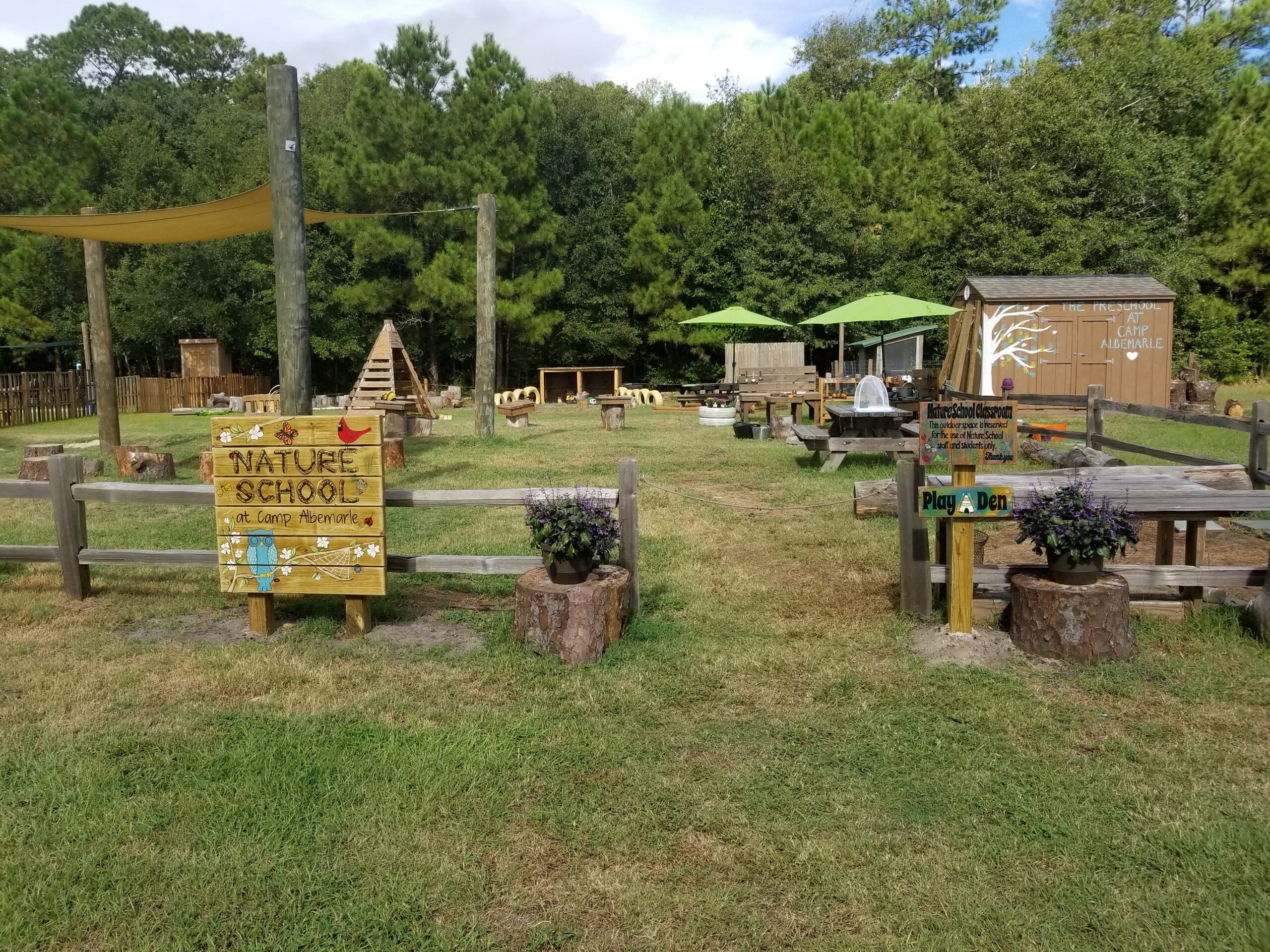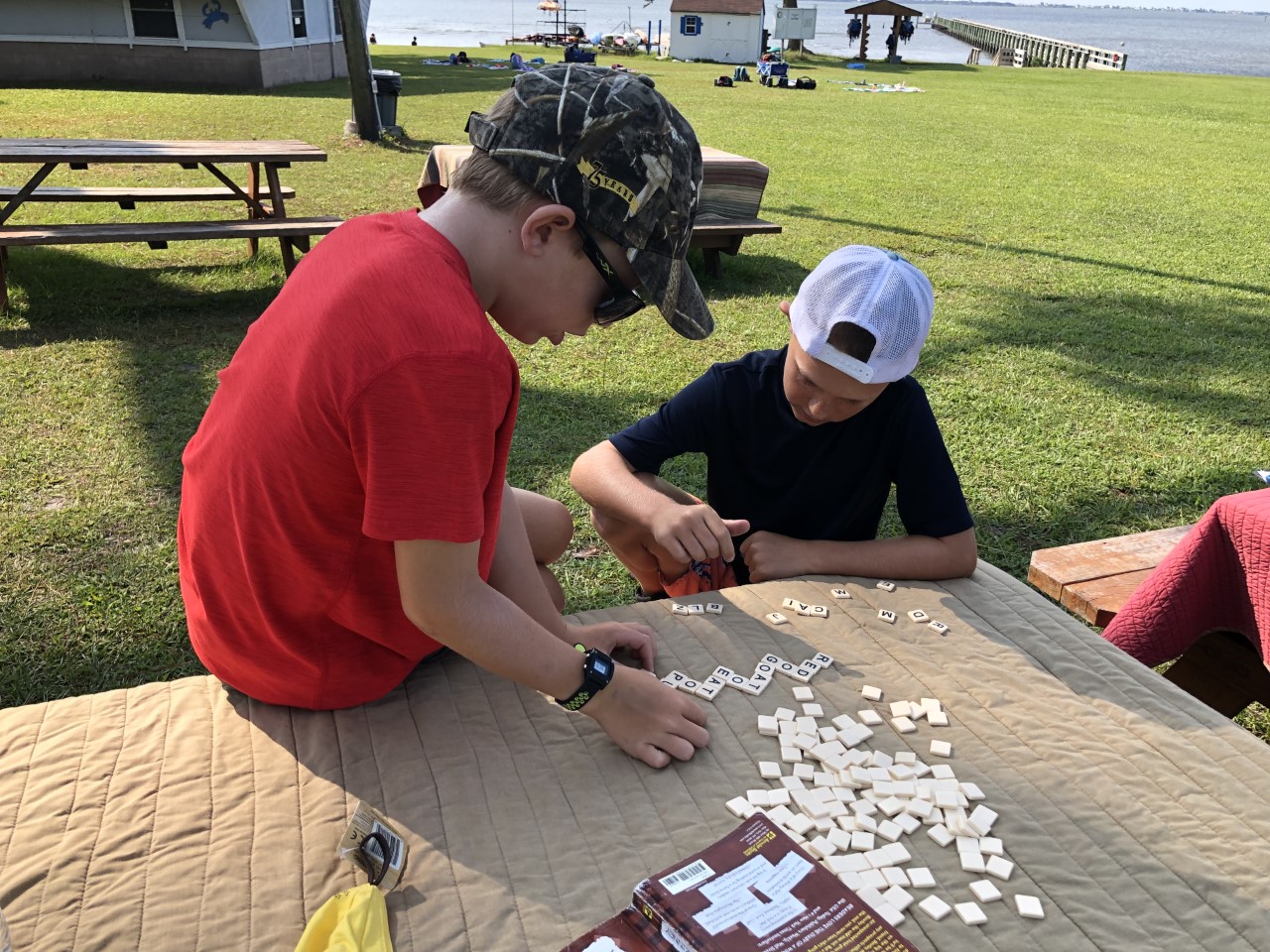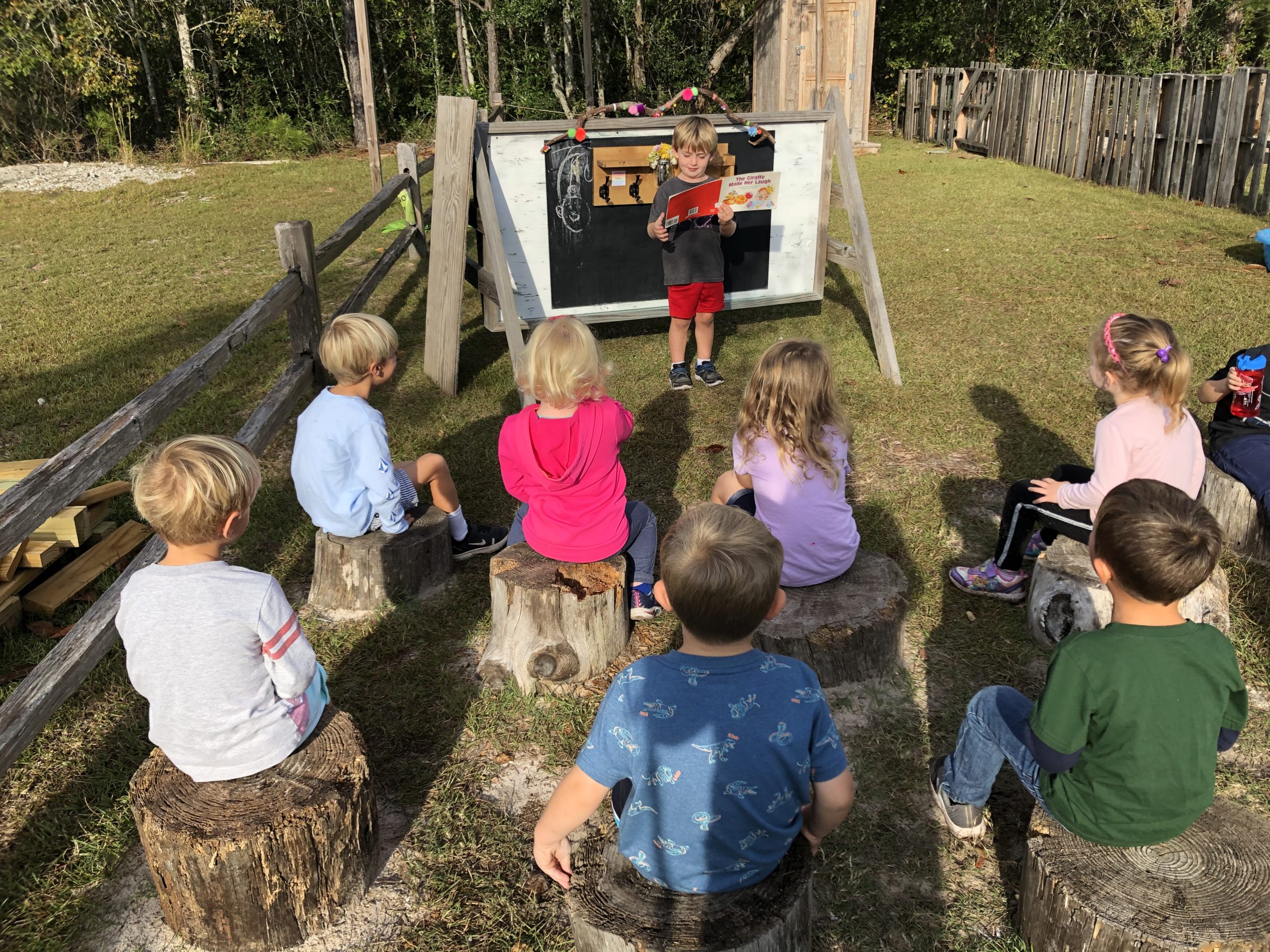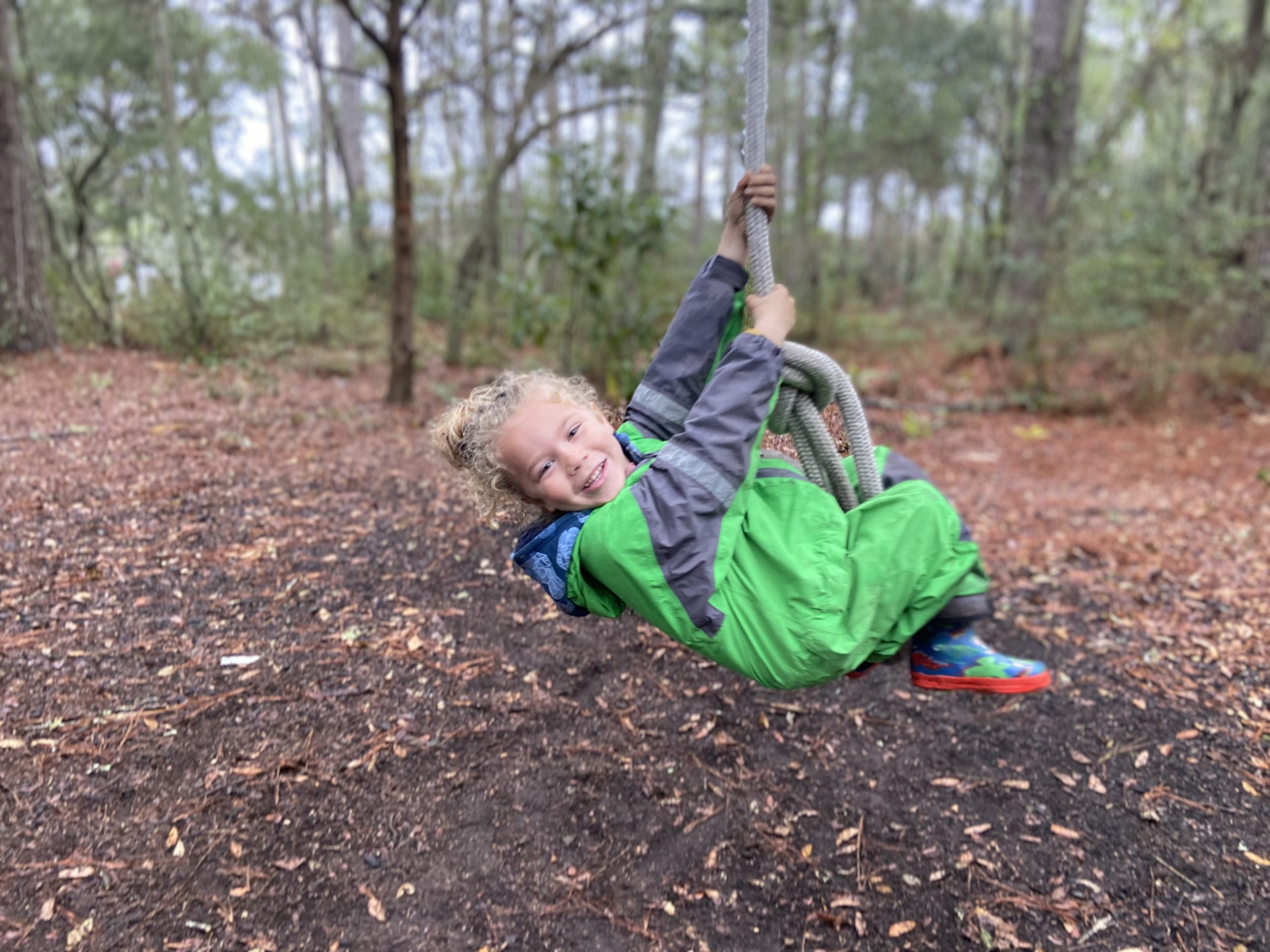 Photo Feb 26, 10 19 06 AM
Photo Mar 05, 10 25 24 AM
Nature School at Camp Albemarle is a faith based program with the goal of teaching children about God through the wonder of his creation, establishing a connection to nature and getting children active outdoors.
Announcements
 2023-2024 registration information now available!
Current families register January 30th - February 3rd
Alumni families and siblings of current students register February 6th - 10th
The general public can turn in a form until February 10th at 3pm. Forms from the public will be entered into the lottery on February 13th.
Make sure to review the lottery process and session offerings documents below.
Now hiring for the 2023-2024 School Year. Click here for more information.
Waitlist Request
Click the icon below to be added to the 2022-2023 school year waitlist.
Schedule a Tour to See Our School
Follow Us on Social Media
Family Nature Nights
None scheduled for Spring 2023
Little Explorers
No classes scheduled for Spring 2023.