Nature School – Lower School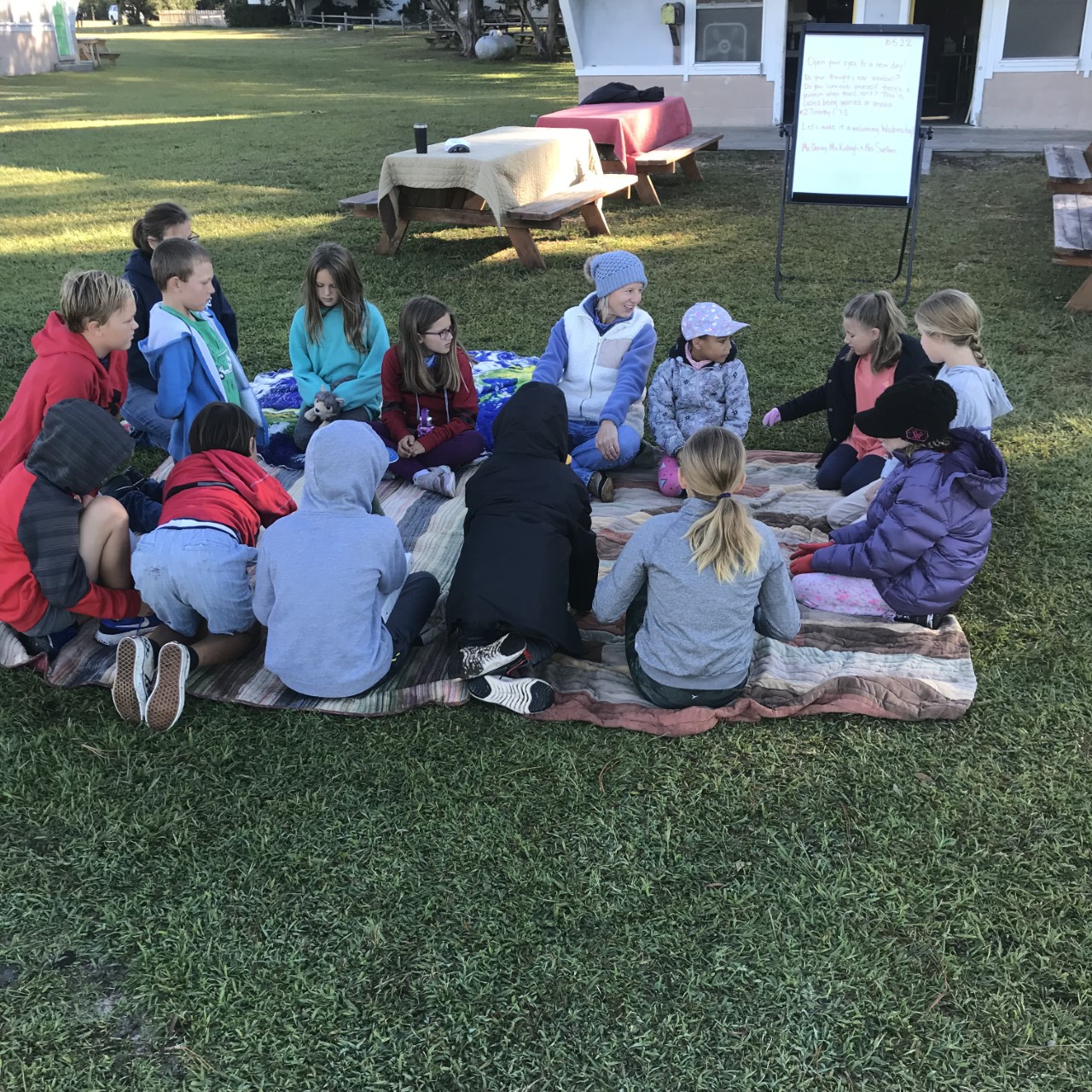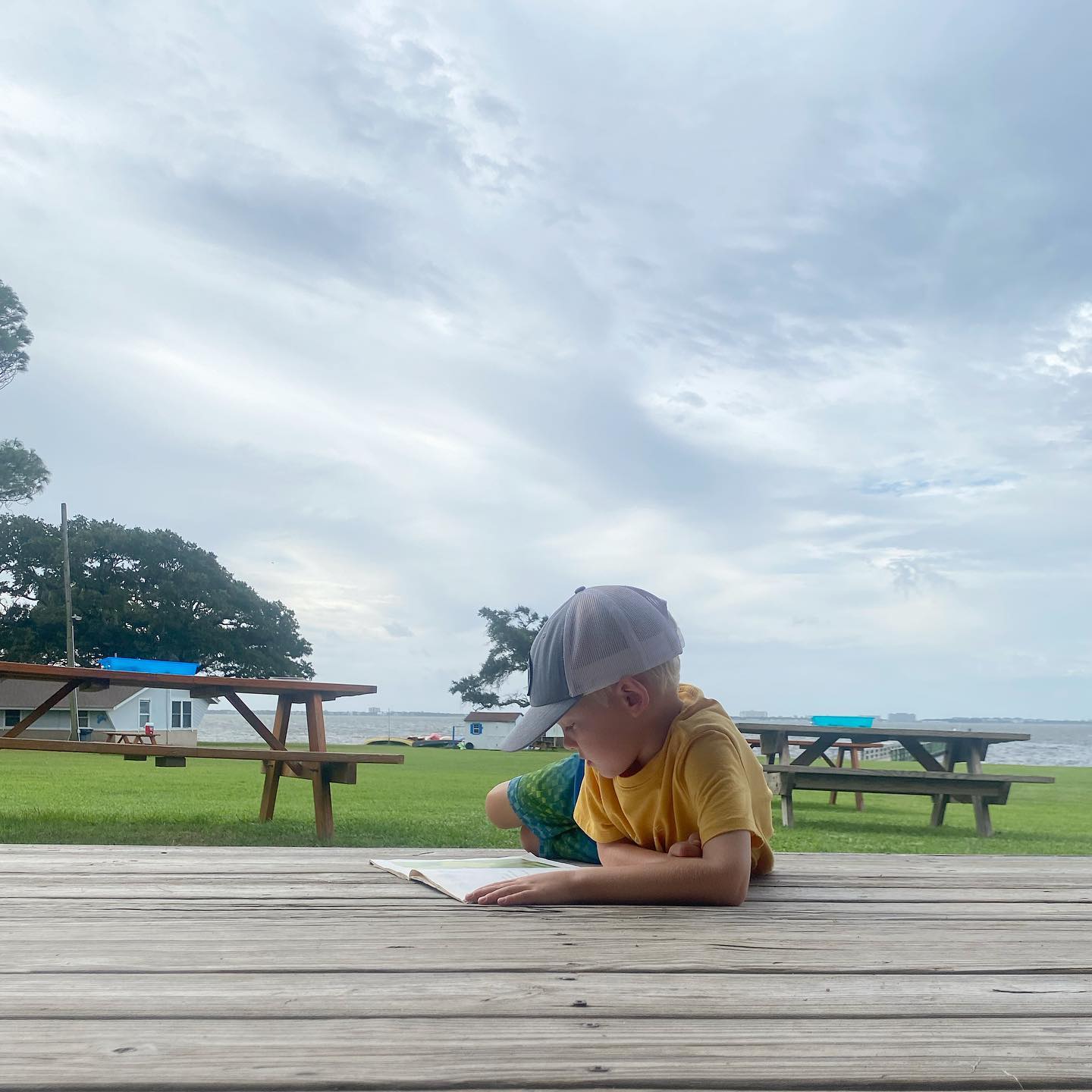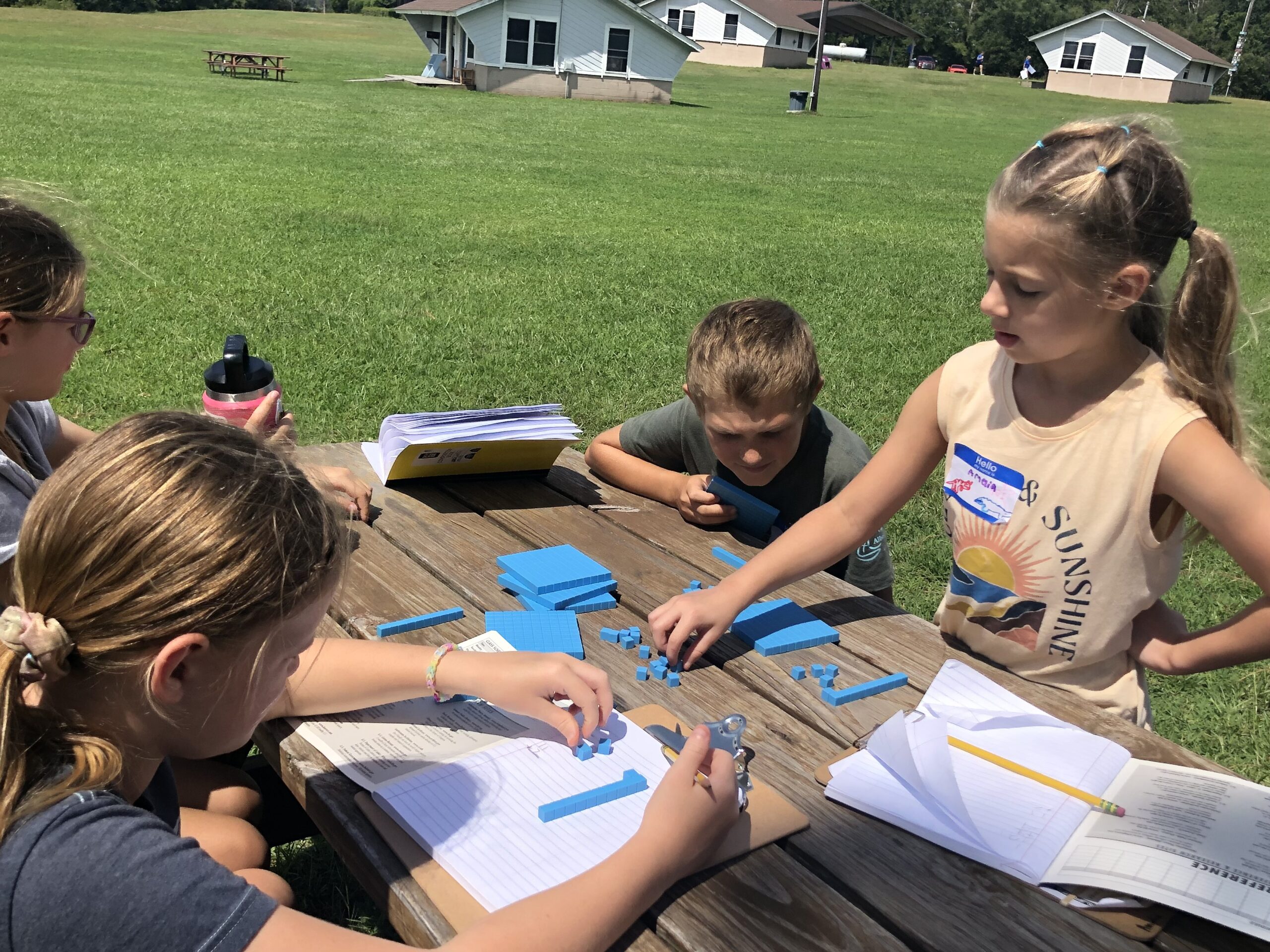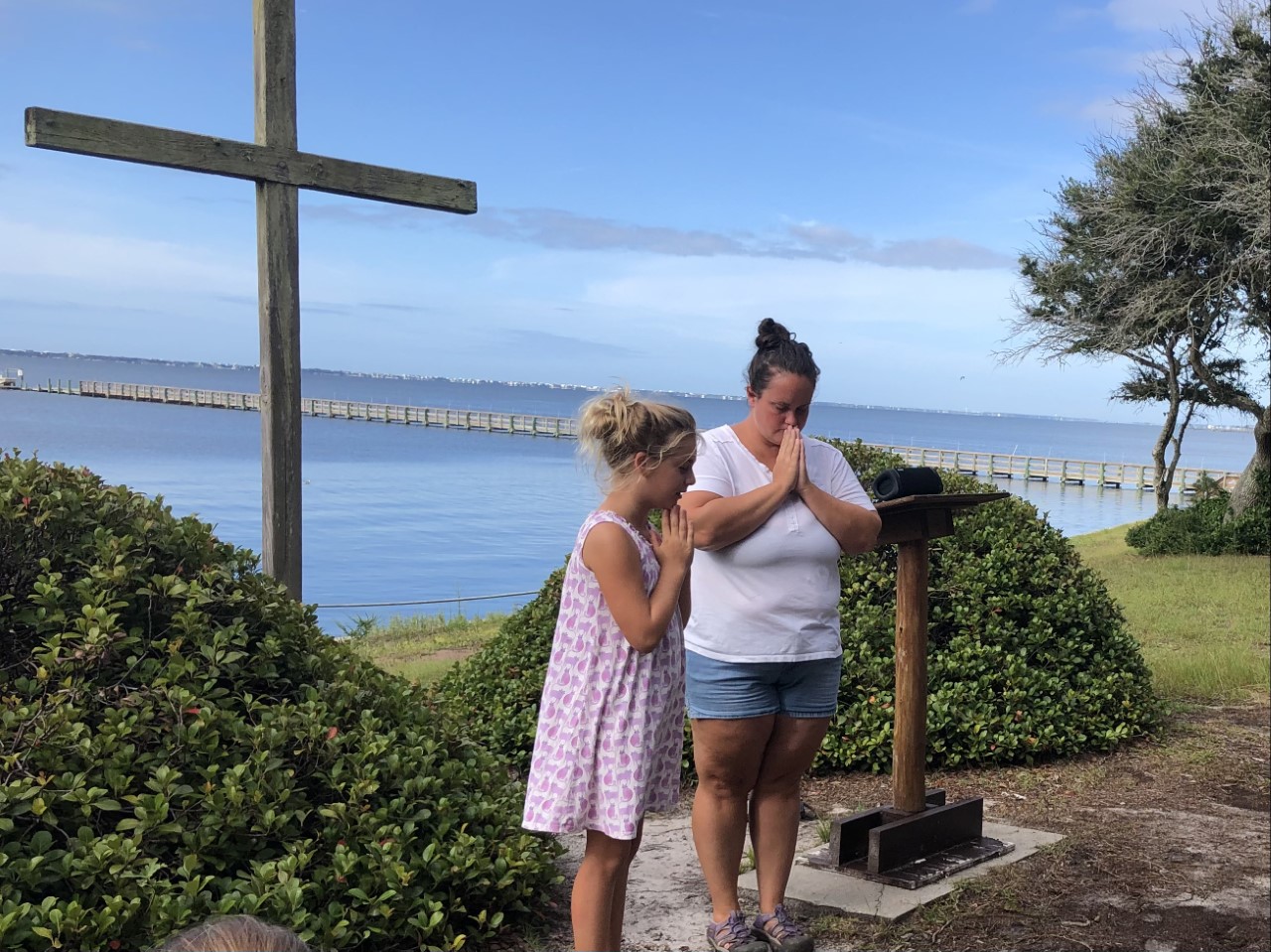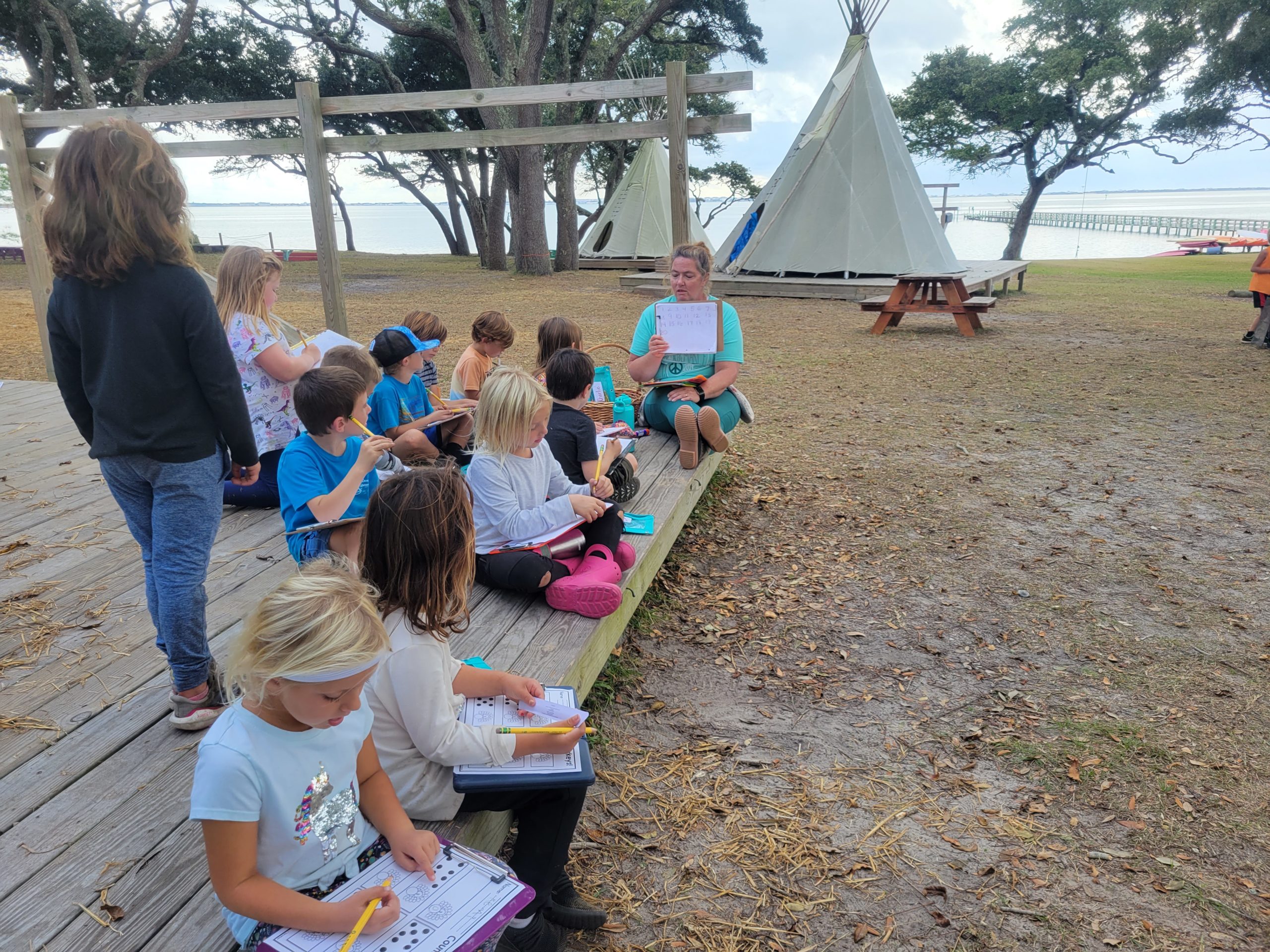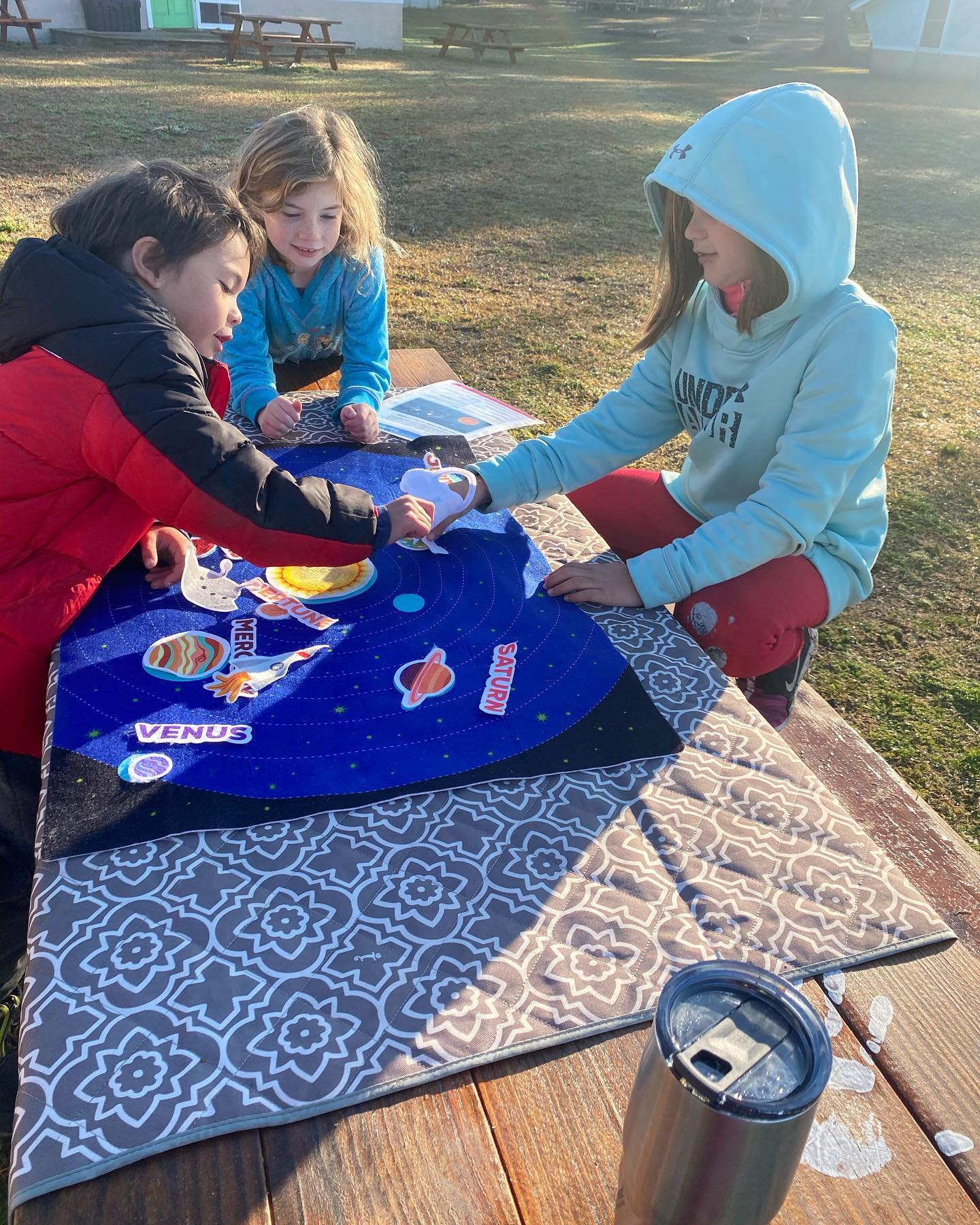 143179002_2818411025097752_2189507264582740743_n
K-6th Grade
Monday - Friday | 8:30am to 2:30pm
$6255 per year
Half Day Kindergarten
Monday - Friday | 8:30am to 12:30pm
$4620 per year
Important Information
Current prices are for the 2023-2024 school year.
Students must be 5 on or before August 31, 2023 to enroll in the Kindergarten class.
Class starts on August 21, 2023 and ends on May 24, 2024.
There is an average of 15 students per class for 1st-5th grade. Each class has a supporting teacher to assist with the class at various times of the day.
4th and 5th grade is a combined class.
Kindergarten has an average of 18 students, with half day students mixed with the full day students. Two supporting teachers help with the class.
Classes are held outside in all weather elements. Students must dress appropriately for the weather.
About Our Lower School Program 
Lower School is Nature School's private elementary school, offering K-6th grade, with plans in place to grow through 8th NC state standards are met in math and language arts while social studies and science follow a faith-based curriculum that progresses sequentially through all the science topics covered in elementary school. Our approach is rooted in daily nature immersion, capturing students' inborn curiosity about the natural world to foster deep connections to God and nature. Our school utilizes Responsive Classroom and Conscious Discipline methods to support social emotional growth. Lower school grades have access to cabin classrooms, but classes do take place predominately outside.
Daily Rhythm and Curriculum
Enrollment Information
Registration for the 2024-2025 school year will be available in January. Our Lower School enrollment process for new students is changing from a lottery-based process to an interview-based process. Check back in January for more information.