Nature School – Lower School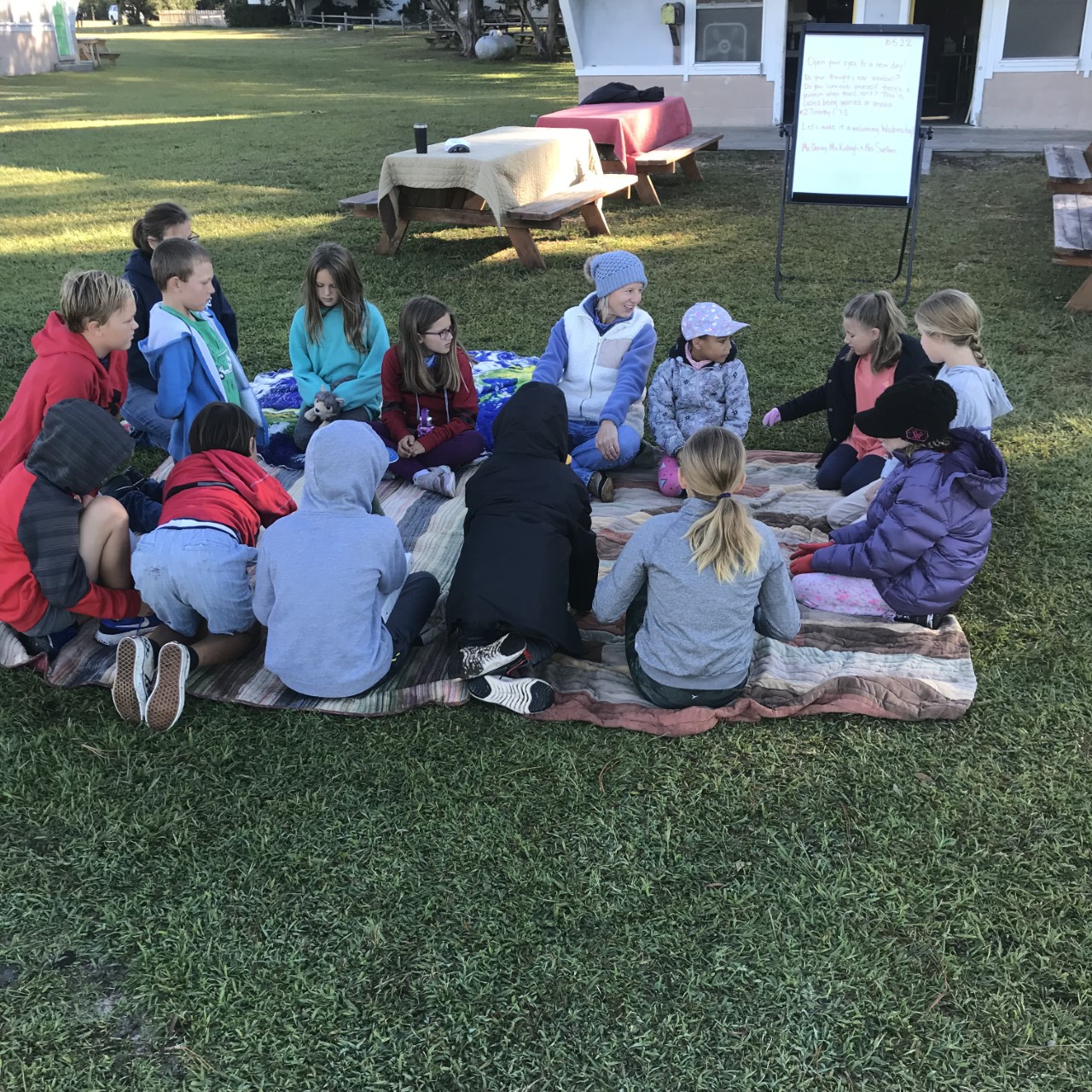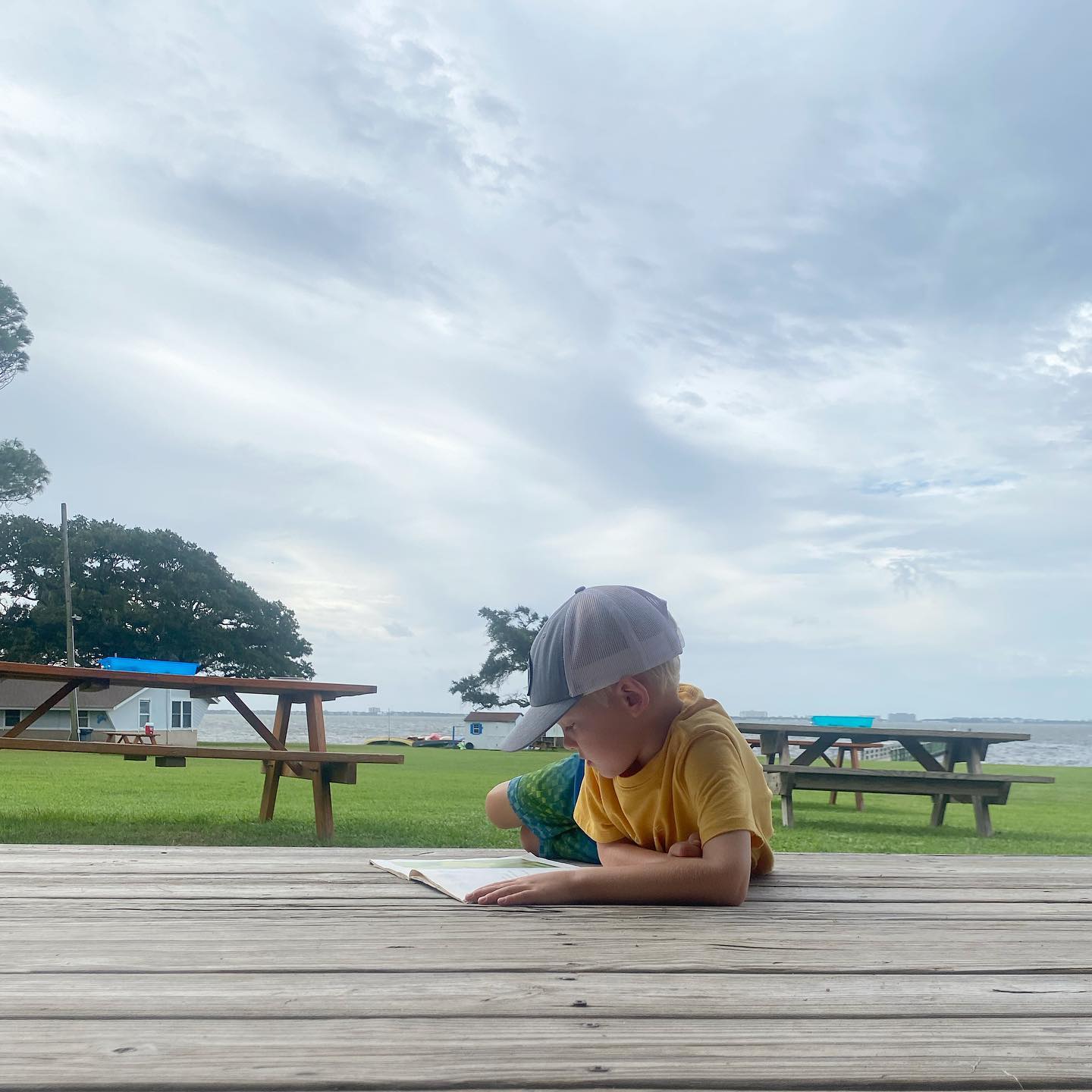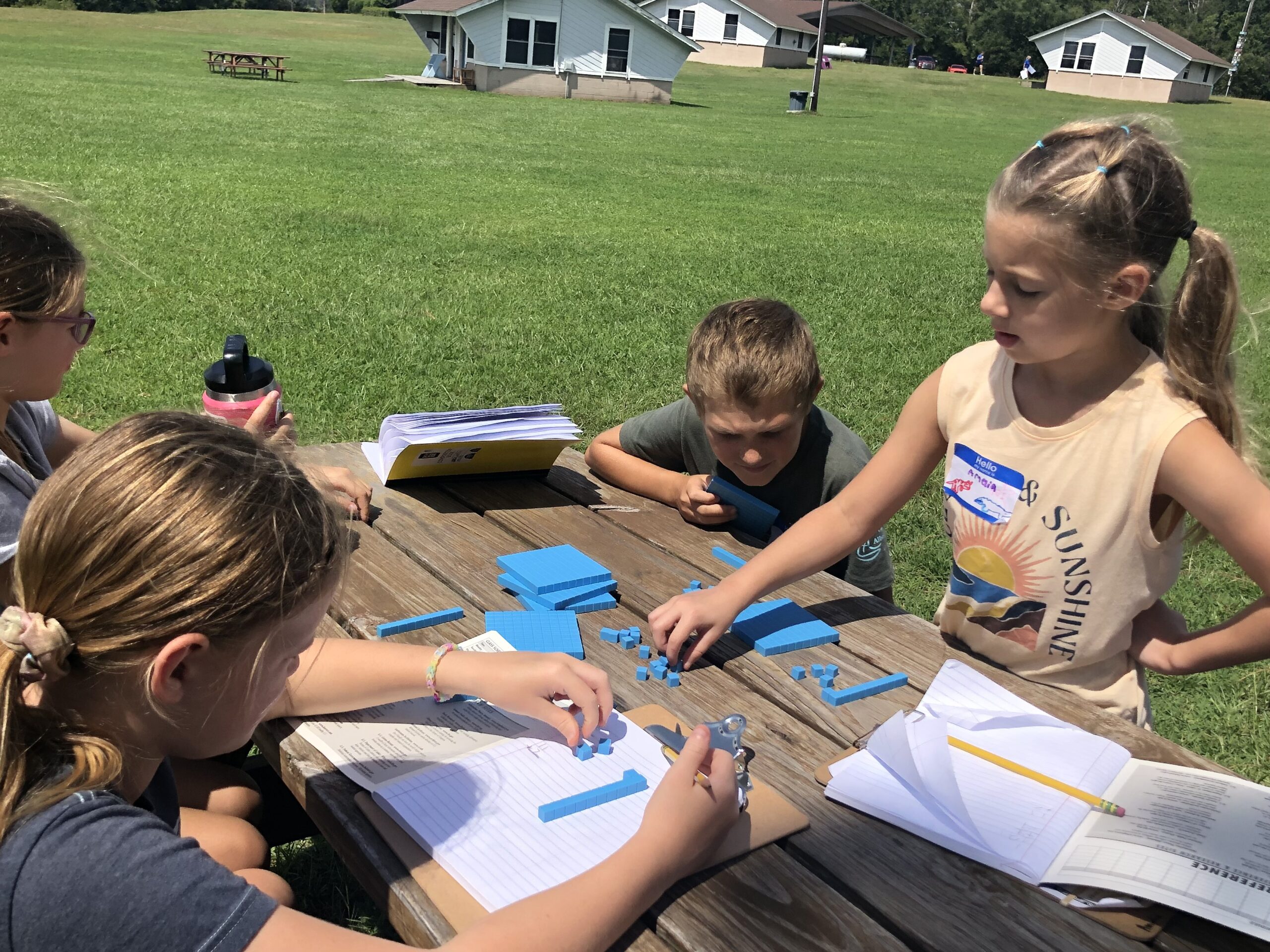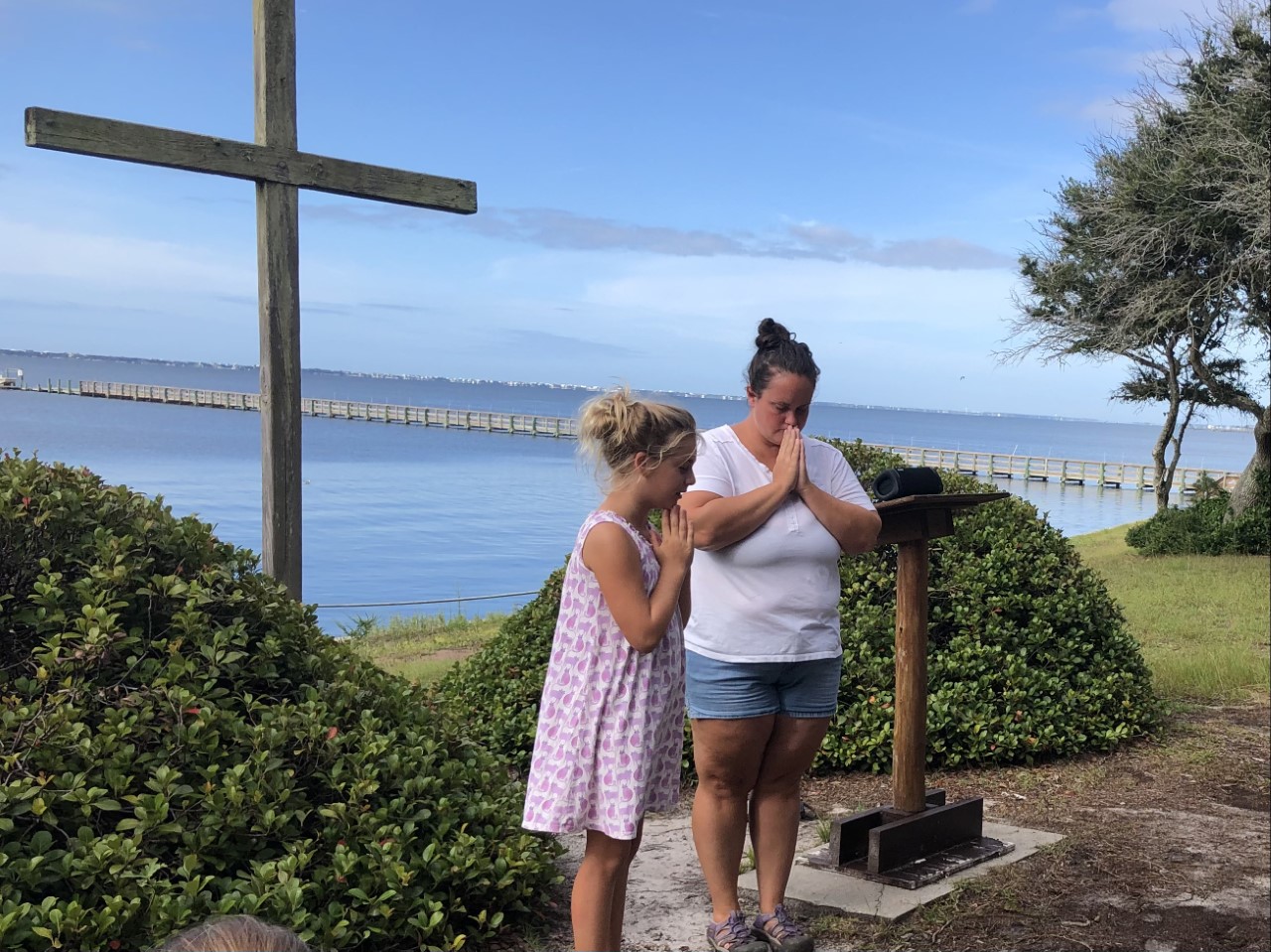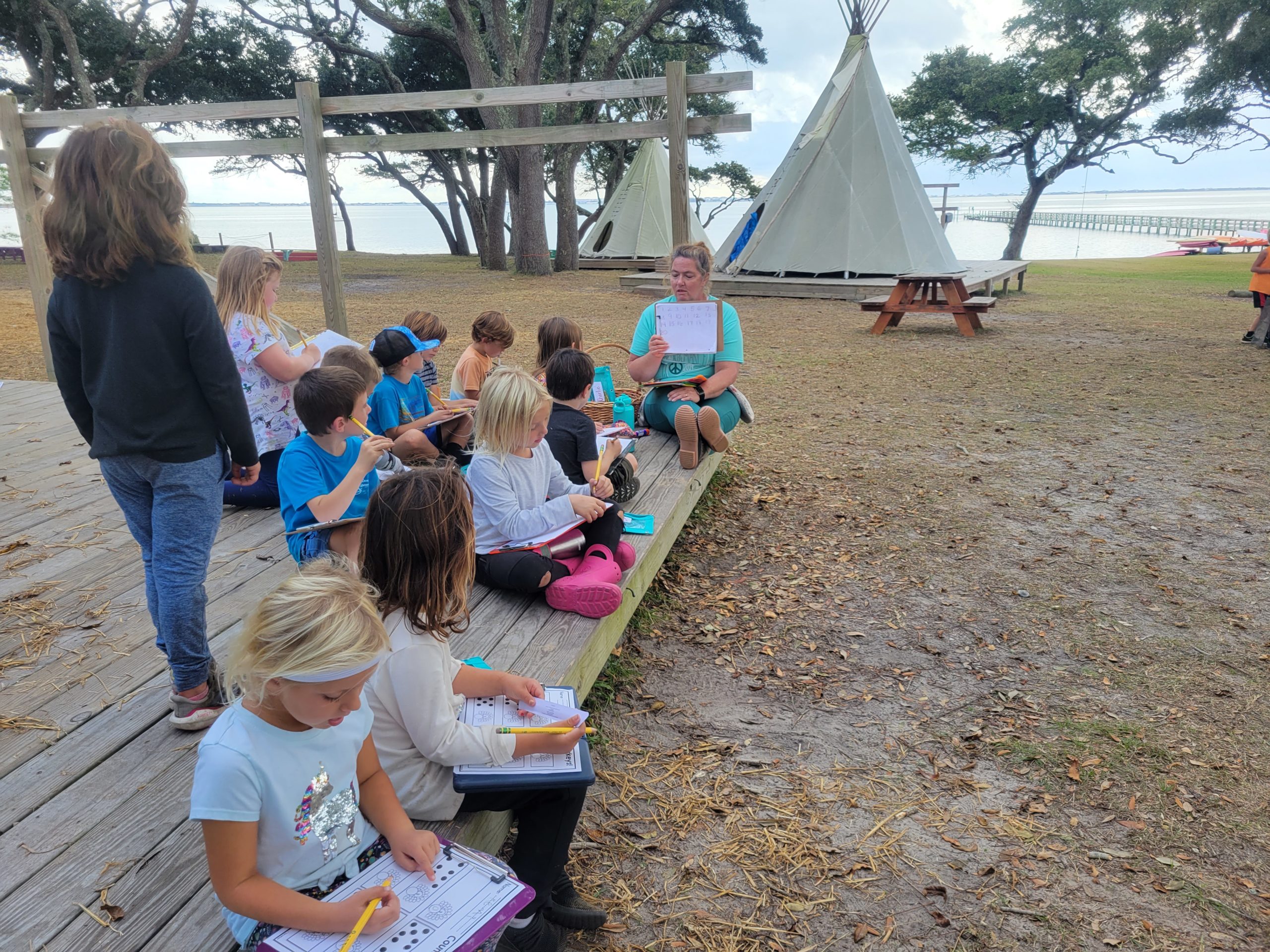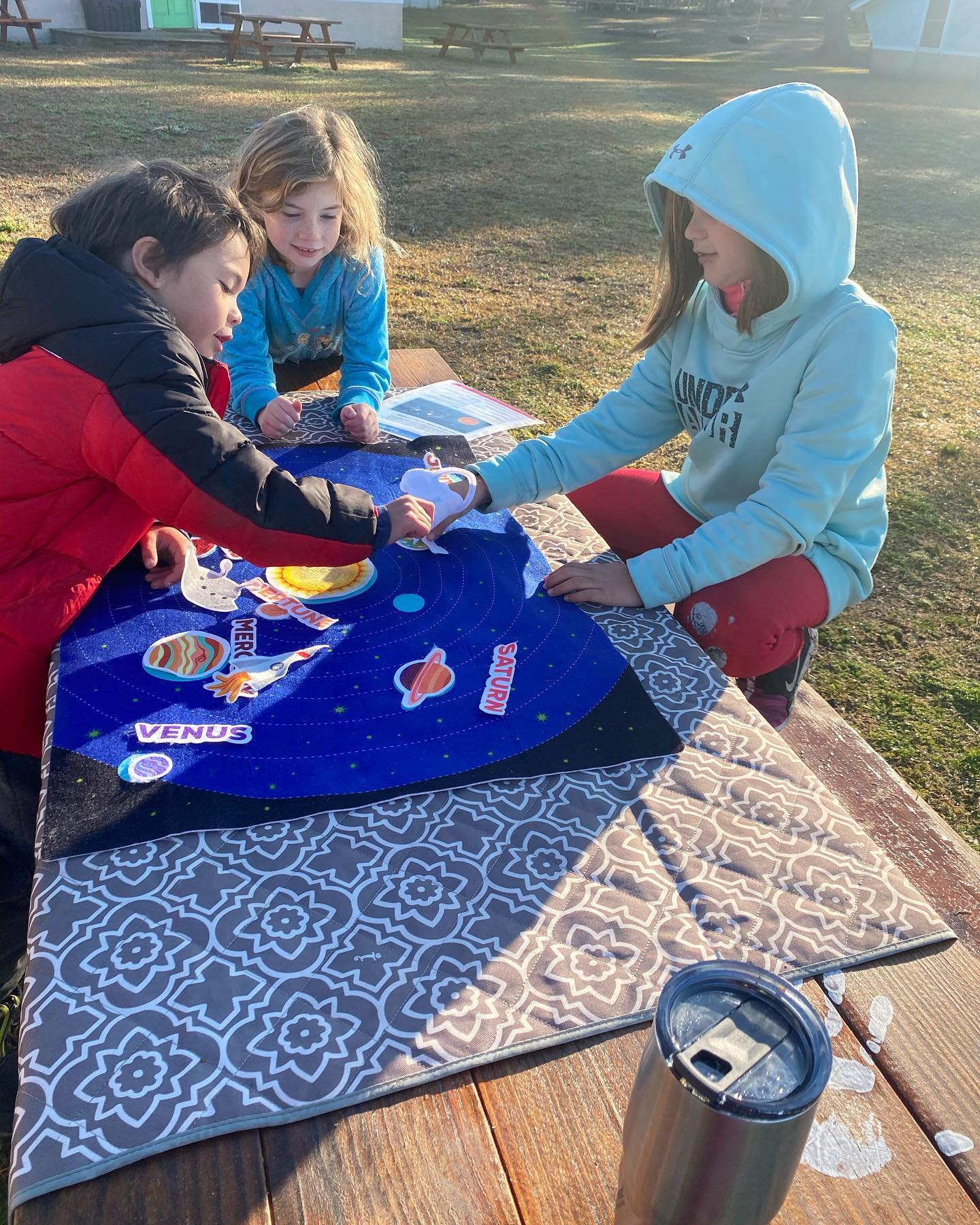 143179002_2818411025097752_2189507264582740743_n
K-5th Grade
Monday - Friday | 8:30am to 2:30pm
$670 per month
Half Day Kindergarten
Monday - Friday | 8:30am to 12:30pm
$495 per month
Important Information
Current prices are for the 2023-2024 school year.
Students must be 5 on or before August 31, 2023 to enroll in the Kindergarten class.
Class starts on August 21, 2023 and ends on May 24, 2024.
There is an average of 15 students per class for 1st-5th grade. Each class has a supporting teacher to assist with the class at various times of the day.
4th and 5th grade is a combined class.
Kindergarten has an average of 18 students, with half day students mixed with the full day students. Two supporting teachers help with the class.
Classes are held outside in all weather elements. Students must dress appropriately for the weather.
About Our Lower School Program 
Lower School is Nature School's private elementary school, offering grades K-5th. NC state standards are met through a progressive, integrated and experiential curriculum that covers all academic subjects while nurturing the unique skills and abilities of each student and providing time for them to learn at their own pace. Our approach is rooted in daily nature immersion, capturing students' inborn curiosity about the natural world to foster deep connections to God, nature and each other. Lower School will have access to an indoor space but class will take place predominantly outside. Click on the icons below to access more information on Lower School.
Enrollment Information
Click here for the registration form, here for the session offerings sheet, and here for the tentative 2023-2024 school calendar.
Students currently enrolled in our program may register between January 30th and February 3rd.
Siblings of currently enrolled students, alumni students, siblings of alumni students, and children of Camp Albemarle Staff may register between February 6th and February 10th until 3pm.
The public has until February 10th at 3pm to turn in a registration form which will be entered in the registration lottery.
Note: Current students, siblings, alumni families, and Camp Albemarle Staff families do not participate in the lottery.
Registration forms received after February 10th will be enrolled or placed on the waitlist on a first come first serve basis.
No e-mail registration forms will be accepted. Forms may be turned in or mailed to Nature School, 156 Albemarle Drive, Newport, NC 28570. An e-mail confirmation will be sent once we receive your registration form.
Lottery Process
The Nature School at Camp Albemarle Lottery will take place on Monday, February 13th.
All registration forms received from the public on or before February 10th at 3pm will be eligible for the lottery drawing. All applications received after February 10th at 3pm will be enrolled on a first come first serve basis or placed on the waitlist if the class is full, in the order, they are received.
At least one member of the community (who is not staff, a Board member, or relative of students at Nature School) will be present at the lottery to make sure that all procedures are conducted fairly and accurately.
Each registration form from the public will receive a number. Numbers will be pulled one at a time and the student will be placed in the desired class. If the class is full, the student will be placed on the waitlist. If a number is pulled that belongs to a student that already has a sibling enrolled in the program, his/her name will be moved to the top of the waitlist for the class.
Parents will be notified within one week of the lottery of their child's placement in the program. Upon notification:

Parents of a preschool student or homeschool student will have one week to turn in the non-refundable registration and supply fee. These families will also need to schedule a tour if they have not already toured the school. This is to ensure that the family has a good understanding of our program.
Parents of a lower grades student (K-5th) will have one month to complete an interview. The interview process is not to turn a family away, but to be sure that our approach and school is a good fit for the family. We want the family to have a solid understanding of how their child will be learning and that it will look quite different. This also gives families an opportunity to ask any questions they may have. Families will have one week from the completed interview to turn in the non-refundable registration and supply fee.
Important Notes
This registration process is the same for all classes including Preschool, Homeschool, and Private School classes.
Students must meet the age requirement by August 31st of the upcoming school year. Age requirements will be specified on the registration form.