Nature School - Preschool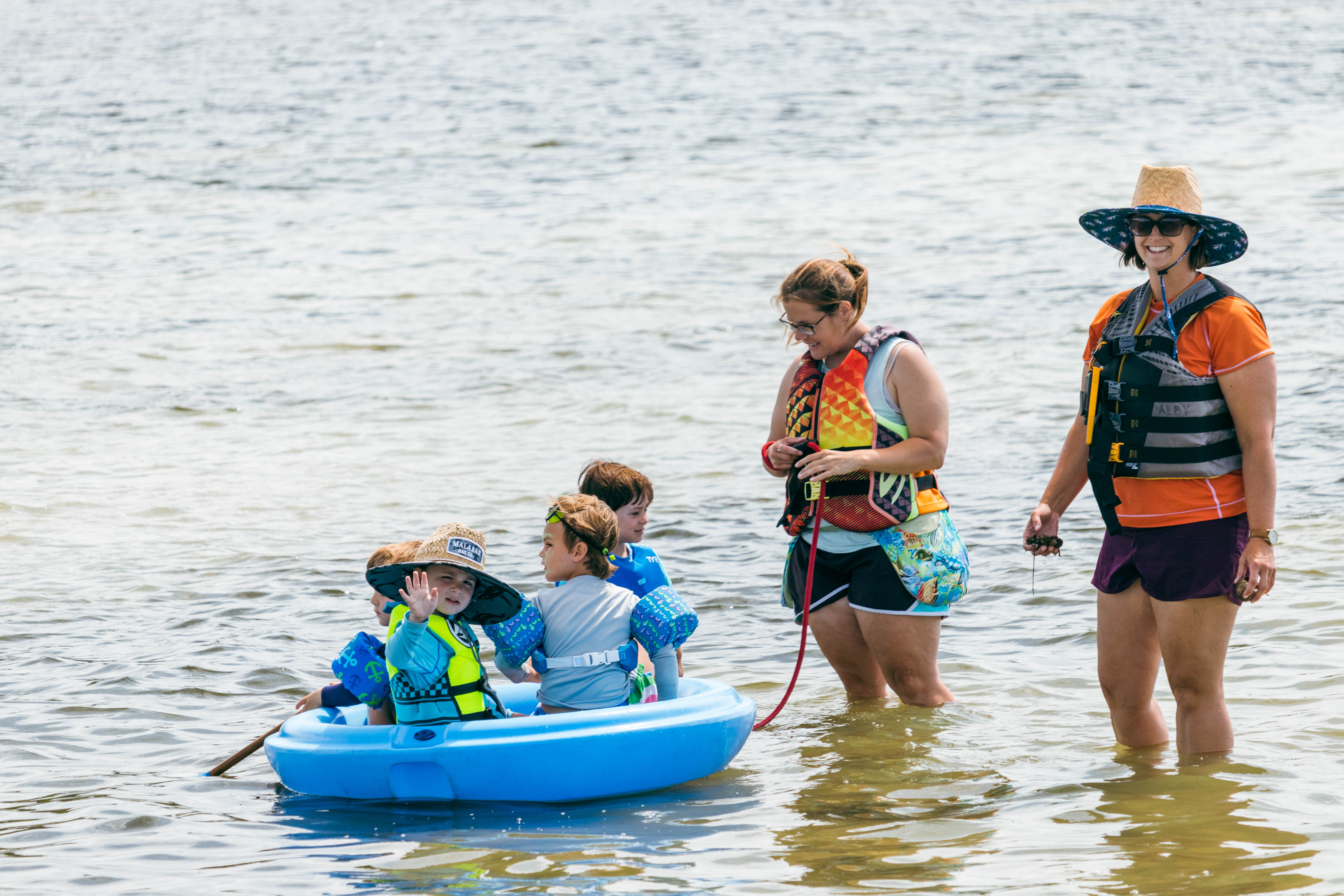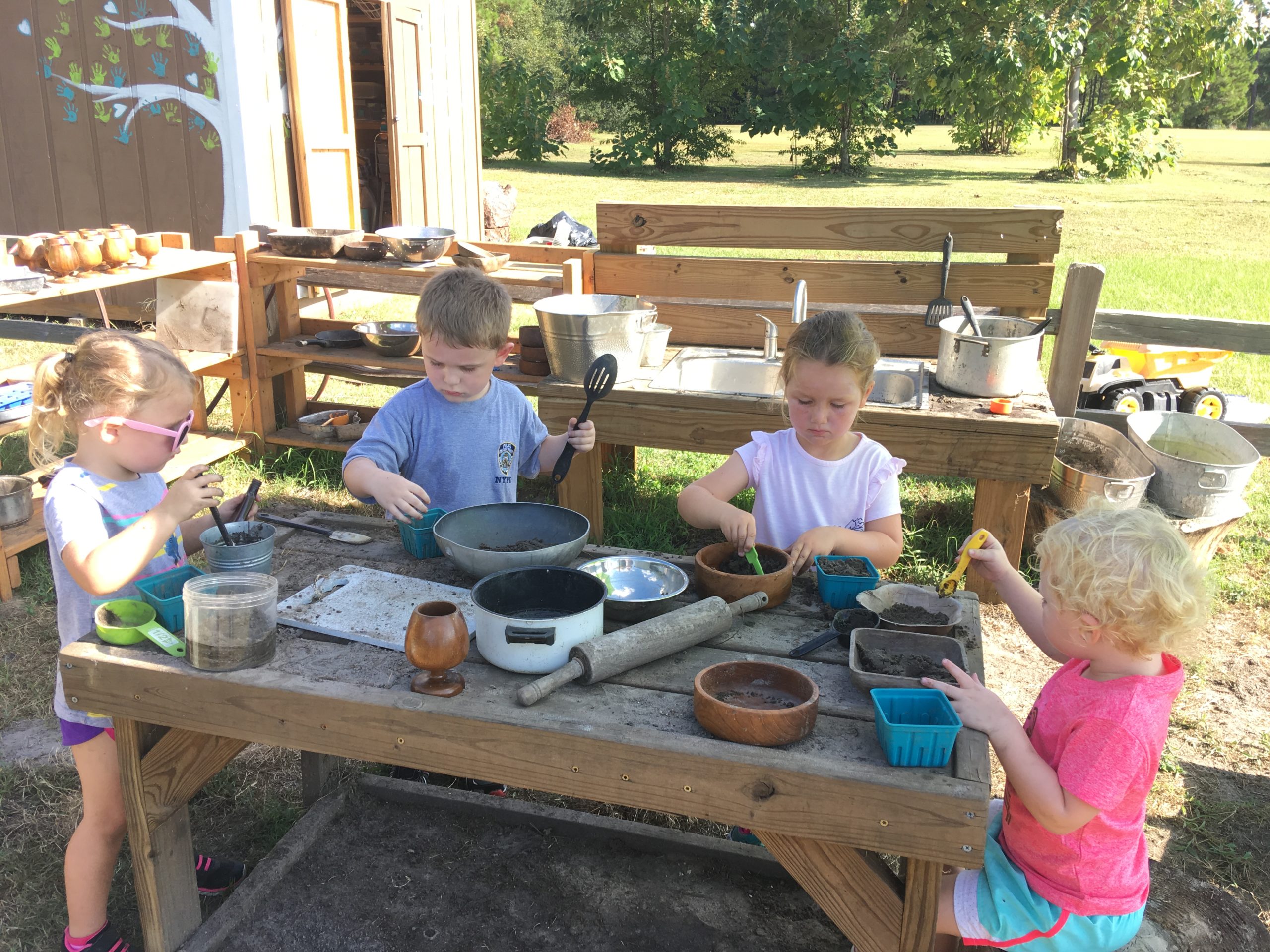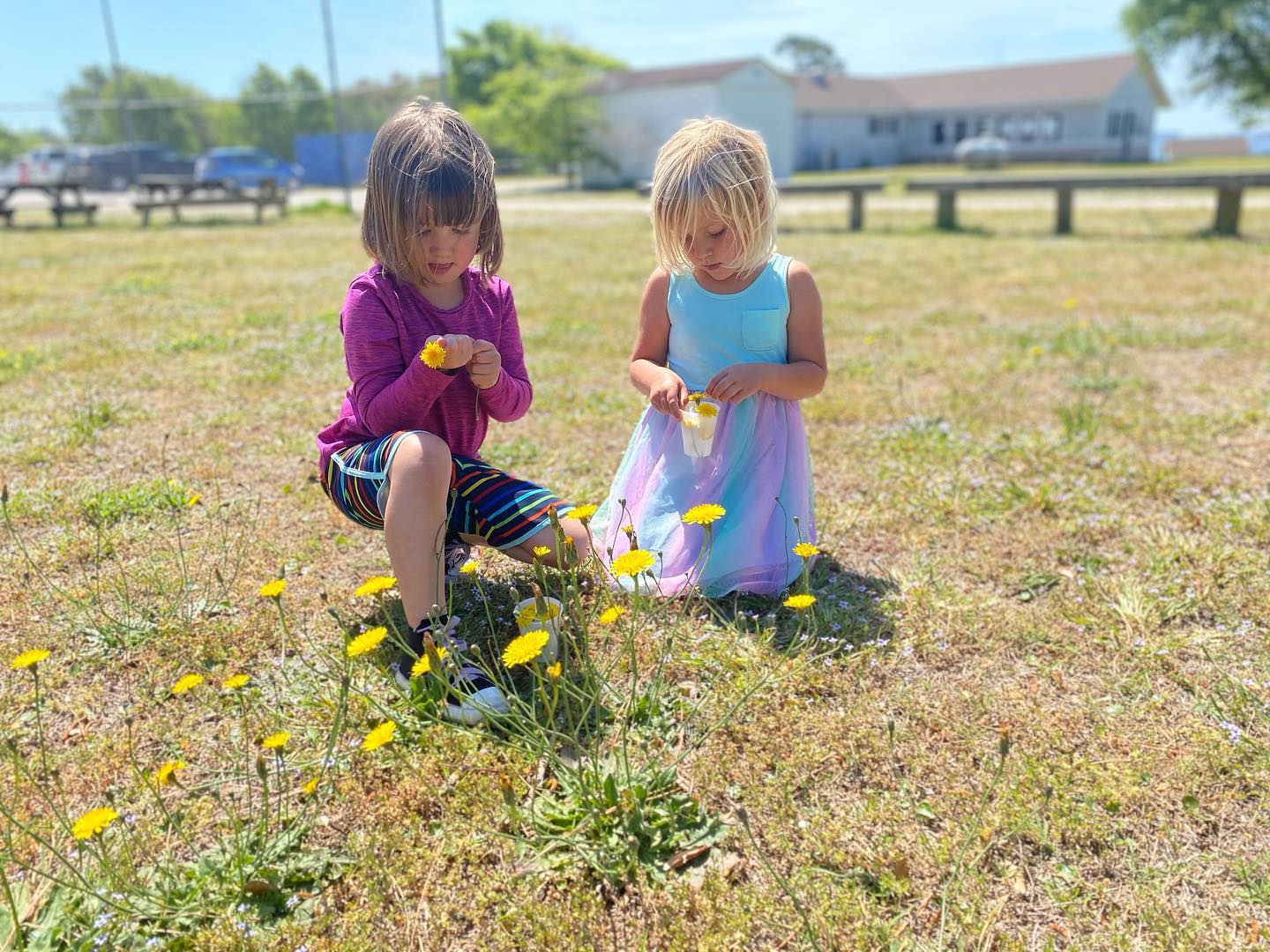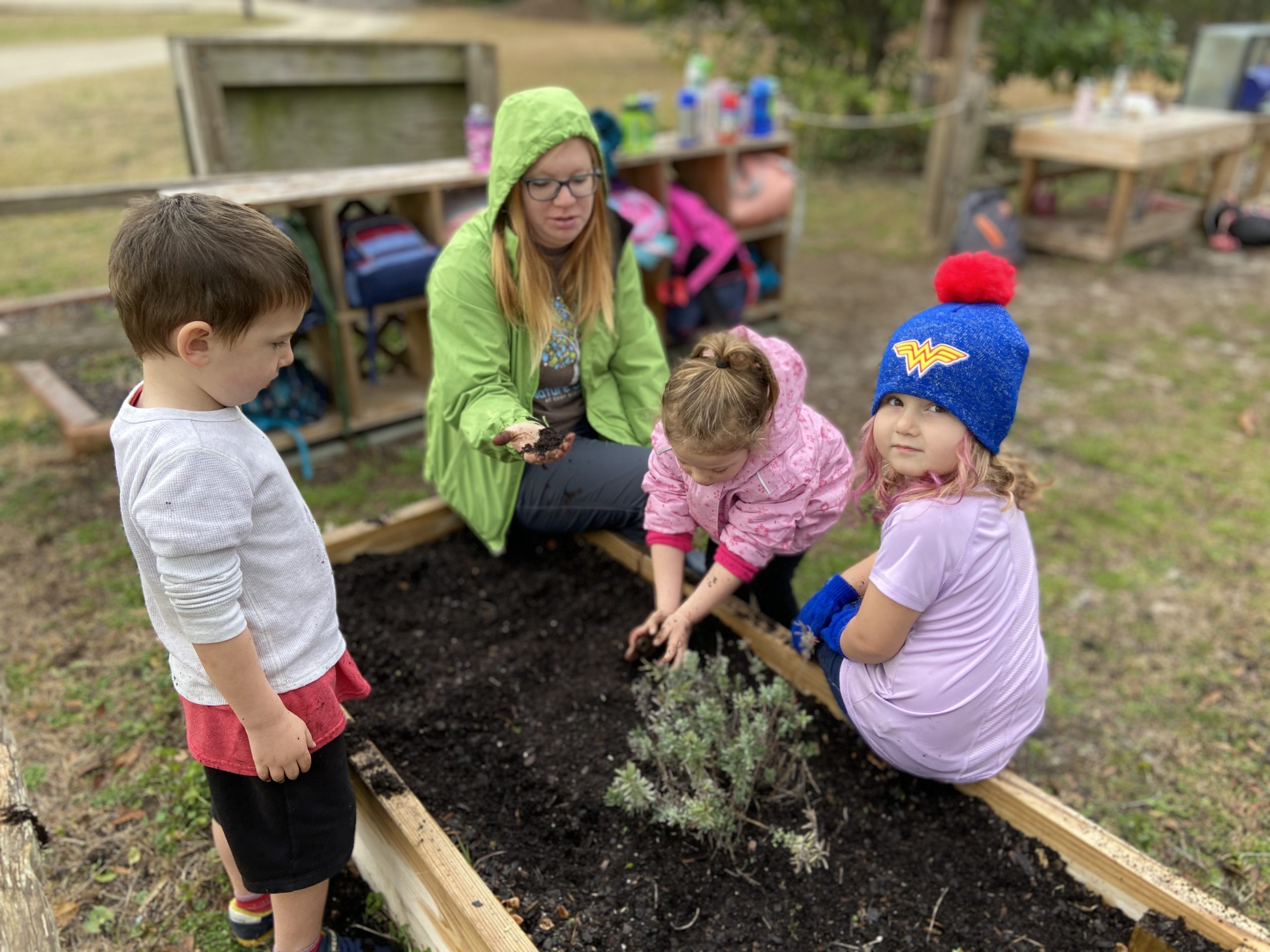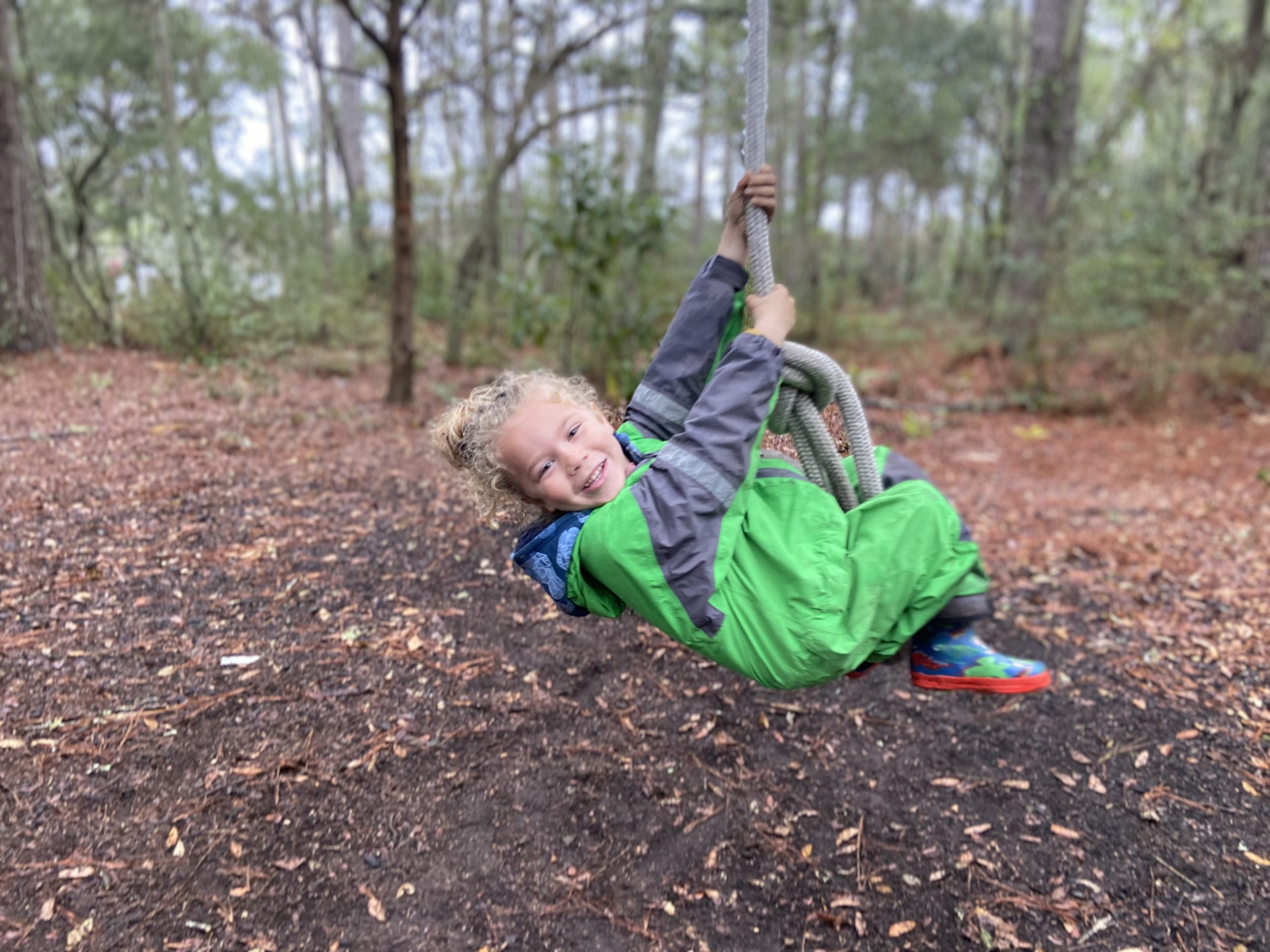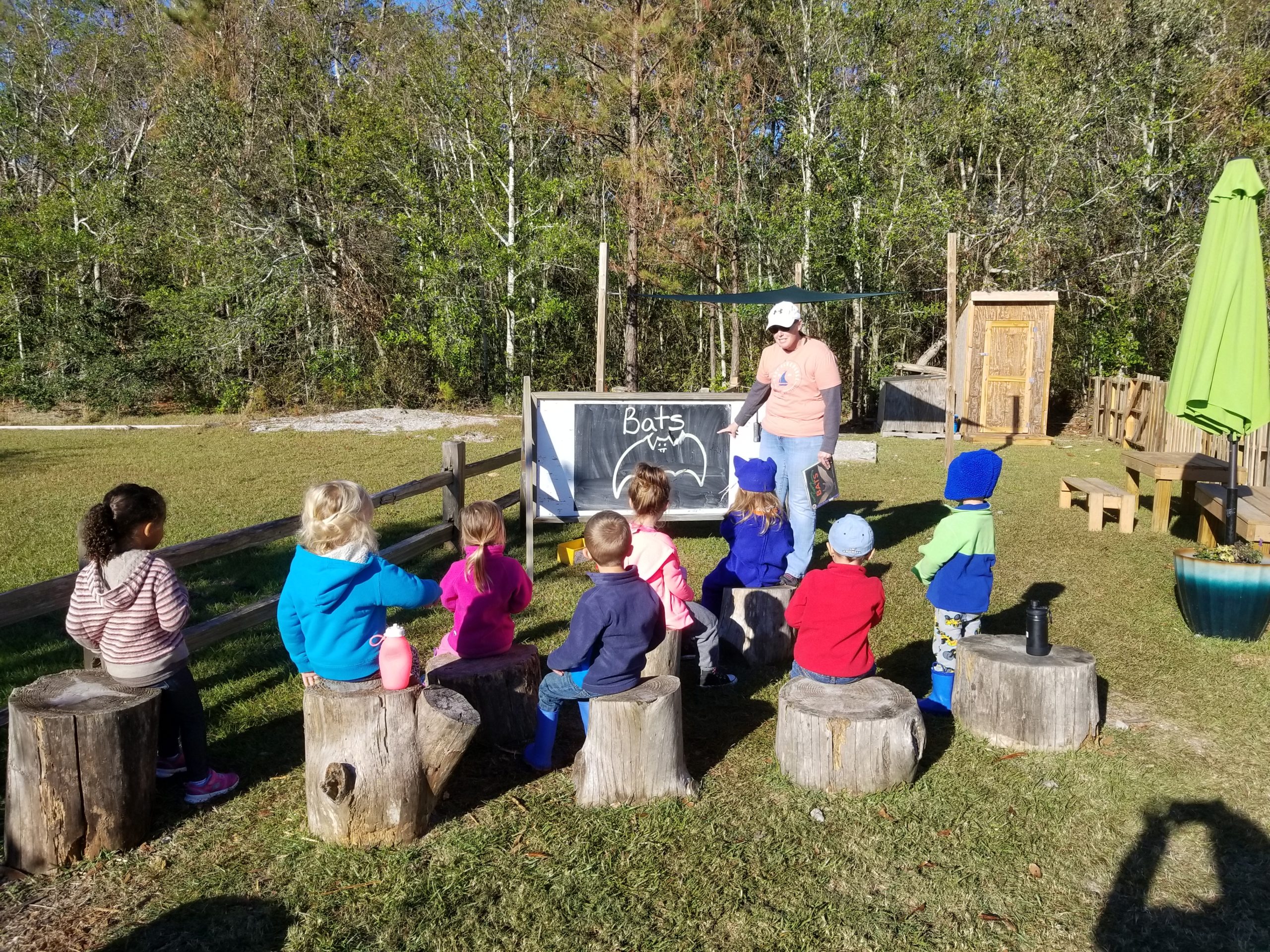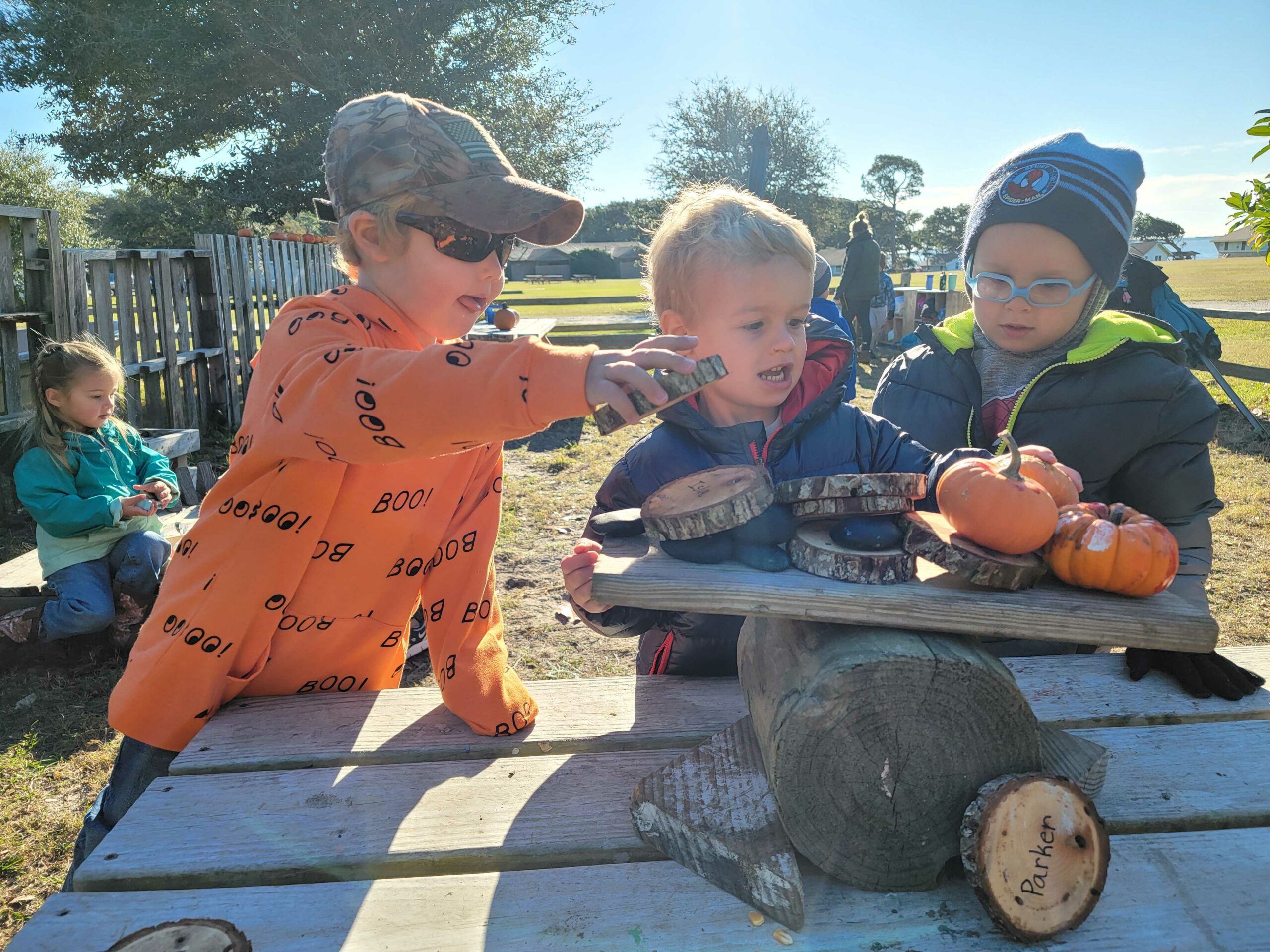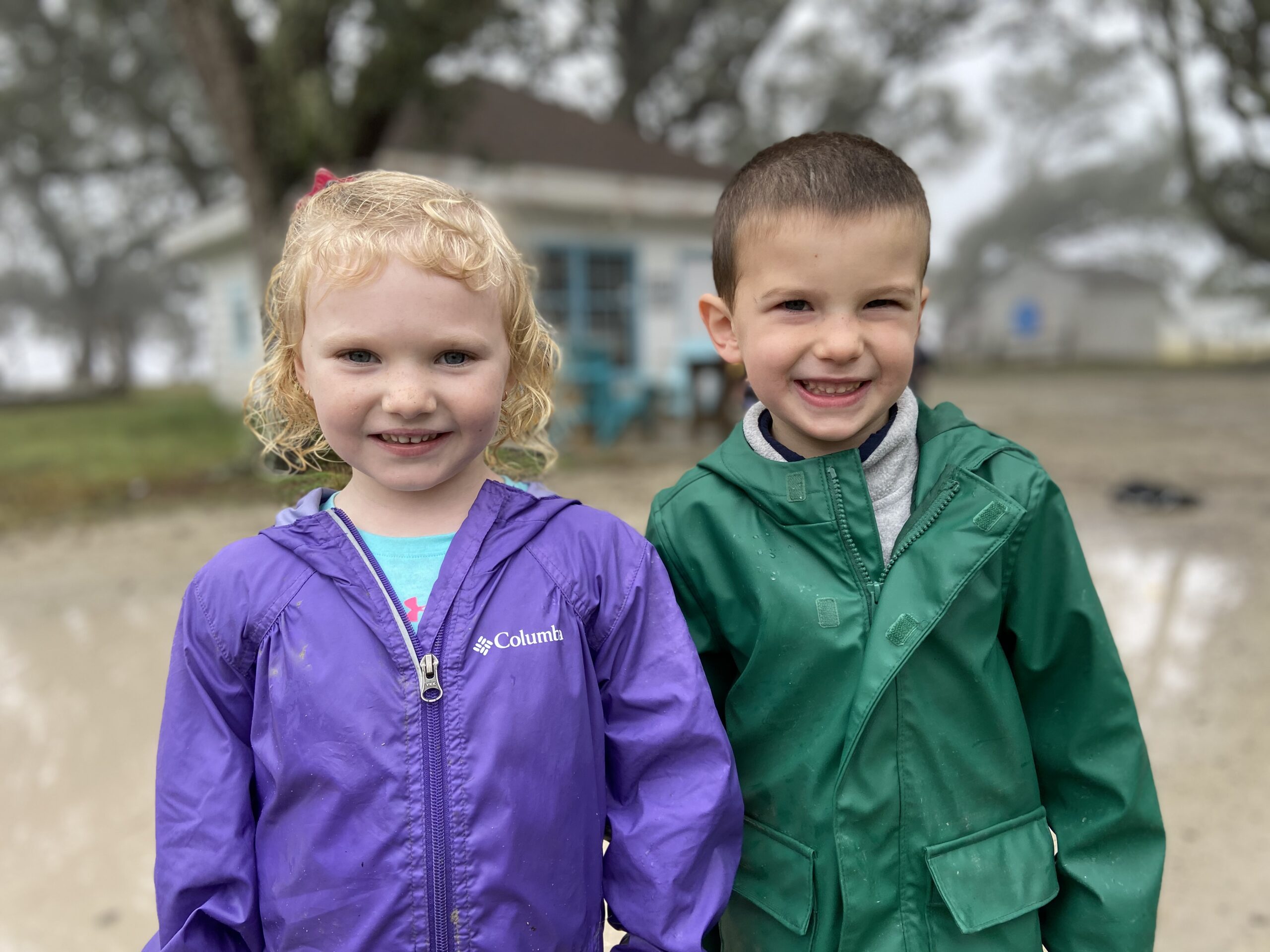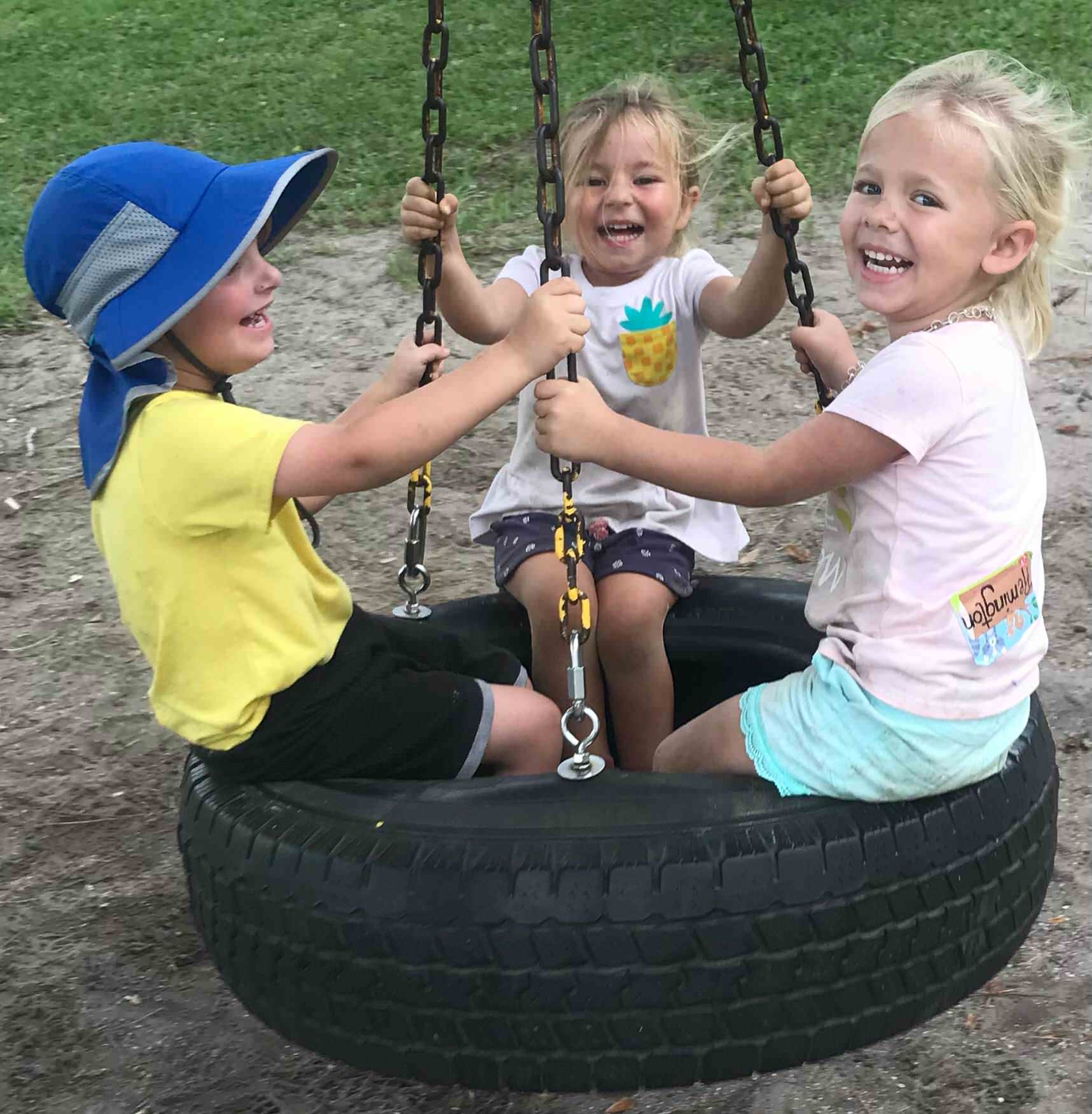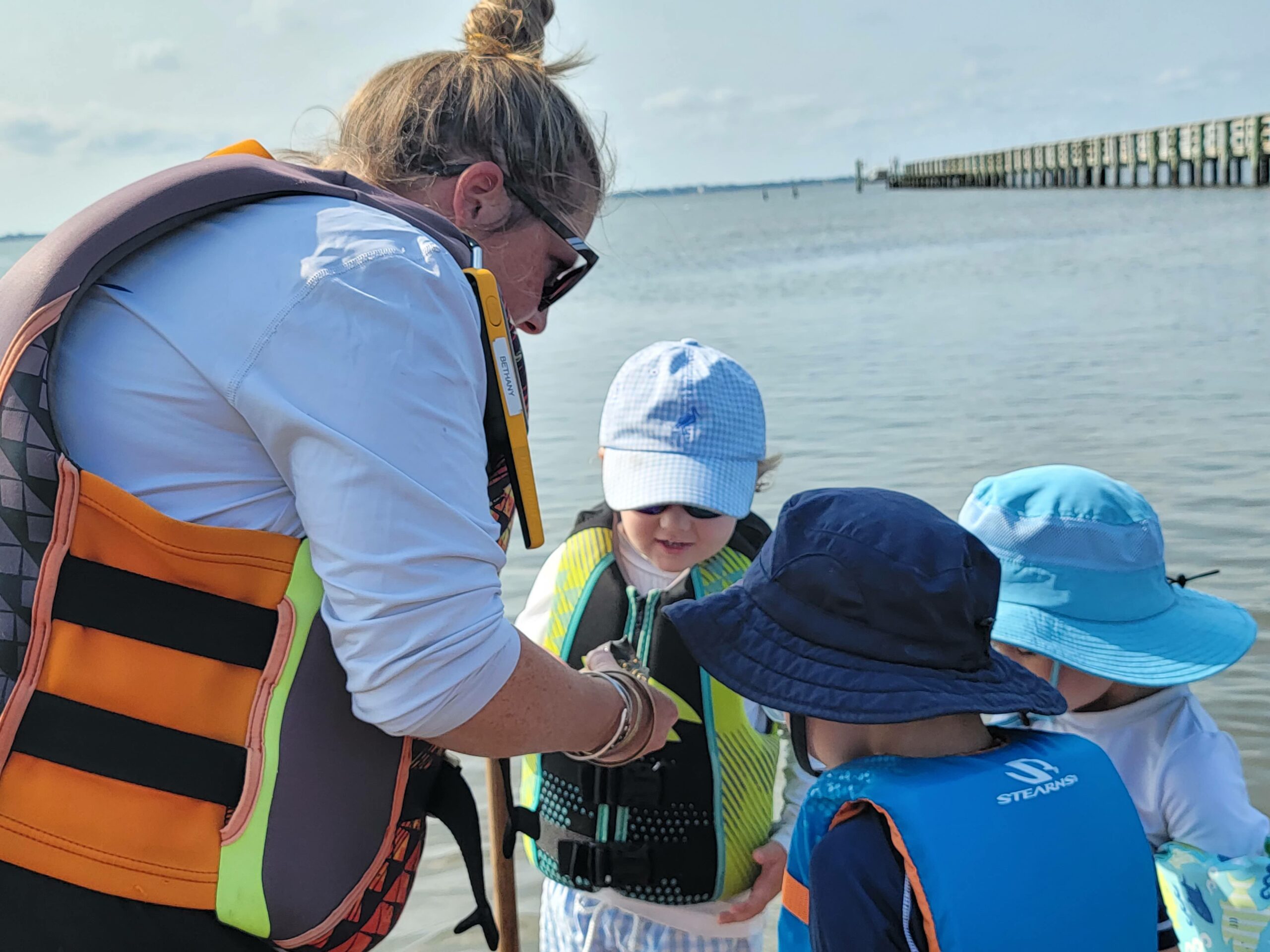 179052187_2881654675440053_3545648958850146461_n
Photo Mar 05, 10 25 24 AM
Photo Feb 26, 10 19 06 AM
2 Day Preschool 
3 & 4 year old mixed class
Tuesday and Thursday | 9am to 12pm
$1800 per year
3 Day Preschool 
3 & 4 year old mixed class
Monday, Wednesday and Friday | 9am to 12pm
$2520 per year
5 Day Preschool 
4 year old class only
Monday -  Friday | 9am to 12pm
$3825 per year
Important Information
Current prices are for the 2023-2024 school year.
Children must be 3 on or before August 31, 2023 for the 2- day and 3- day sessions and 4 for the 5-day session.
All students must have independent bathroom skills.
Classes start the Tuesday after Labor Day and usually ends the third week of May.
There is a max of 10 students per class with 2 teachers.
Classes are held outside in all weather elements. Students must dress appropriately for the weather.
Due to number of spaces available, students in our preschool program are not guaranteed a spot in our Lower School program.
About Our Preschool Program
Our preschool program uses an emergent curriculum to allow flexibility in activities focused on the children's natural interests, curiosities and passions. Play is a crucial part of our program as it is a learning process that provides opportunities for cognitive, physical, social and emotional skills, guides children on problem solving and assists with language development.
Our preschool classes follow a daily rhythm that includes:
Morning meeting and welcome song
Unstructured free play in the Play Den
Snack and stories
Hikes to various areas of Camp Albemarle
Guided discoveries in the Learning Hive
Goodbye song
In the Learning Hive, students participate in Guided Discoveries, activities set out by teachers to encourage exploration in name and letter recognition, music and movement, fine motor skills, crafts, science experiments, stories, and math and literacy concepts. The Play Den is home to the mud kitchen, the construction zone, a sandbox, four way teeter totter, a hammock village, a sensory table and a teepee. There is endless opportunity for learning through play, inspiring creativity and imagination. Students go on hikes daily, visiting various areas of Camp Albemarle. Hike experiences include climbing tress, building dens, swinging on a tire and rope swing, going down our pipe slide, collecting treasures, exploring Bogue Sound on low tide days, and learning about our natural world.
Enrollment Information
Click here for the registration form, here for the session offerings sheet, and here for the tentative 2023-2024 school calendar.
Students currently enrolled in our program may register between January 30th and February 3rd.
Siblings of currently enrolled students, alumni students, siblings of alumni students, and children of Camp Albemarle Staff may register between February 6th and February 10th until 3pm.
The public has until February 10th at 3pm to turn in a registration form which will be entered in the registration lottery.
Note: Current students, siblings, alumni families, and Camp Albemarle Staff families do not participate in the lottery.
Registration forms received after February 10th will be enrolled or placed on the waitlist on a first come first serve basis.
No e-mail registration forms will be accepted. Forms may be turned in or mailed to Nature School, 156 Albemarle Drive, Newport, NC 28570. An e-mail confirmation will be sent once we receive your registration form.
Lottery Process
The Nature School at Camp Albemarle Lottery will take place on Monday, February 13th.
All registration forms received from the public on or before February 10th at 3pm will be eligible for the lottery drawing. All applications received after February 10th at 3pm will be enrolled on a first come first serve basis or placed on the waitlist if the class is full, in the order, they are received.
At least one member of the community (who is not staff, a Board member, or relative of students at Nature School) will be present at the lottery to make sure that all procedures are conducted fairly and accurately.
Each registration form from the public will receive a number. Numbers will be pulled one at a time and the student will be placed in the desired class. If the class is full, the student will be placed on the waitlist. If a number is pulled that belongs to a student that already has a sibling enrolled in the program, his/her name will be moved to the top of the waitlist for the class.
Parents will be notified within one week of the lottery of their child's placement in the program. Upon notification:

Parents of a preschool student or homeschool student will have one week to turn in the non-refundable registration and supply fee. These families will also need to schedule a tour if they have not already toured the school. This is to ensure that the family has a good understanding of our program.
Parents of a lower grades student (K-5th) will have one month to complete an interview. The interview process is not to turn a family away, but to be sure that our approach and school is a good fit for the family. We want the family to have a solid understanding of how their child will be learning and that it will look quite different. This also gives families an opportunity to ask any questions they may have. Families will have one week from the completed interview to turn in the non-refundable registration and supply fee.
Important Notes
This registration process is the same for all classes including Preschool, Homeschool, and Private School classes.
Students must meet the age requirement by August 31st of the upcoming school year. Age requirements will be specified on the registration form.
Why Nature School? 
From the youngest preschooler to the oldest homeschooler, our students develop lasting and meaningful relationships with each other and their teachers
Our students are challenged and encouraged to grow and learn at their own pace
We teach about the importance of taking care of our earth, through learning about our natural world and the living plants and animals we share it with
Students develop confidence and self-esteem through hands-on learning, appropriate risk-taking and leadership opportunities
Spending time outside boosts the immune system, improves mood, increases attention spans, improves sensory skills, advances motor skills and leads to more creative play
Our preschool classes feature:
an emergent, child-led curriculum
activities educating the whole-child - socially, physically, emotionally, spiritually and intellectually
unstructured time in nature for exploring and adventuring
an environment that encourages a child's inborn sense of wonder and curiosity to flourish
low student to teacher ratios with teachers serving as mentors and modeling curiosity and engagement with nature