Slide 2
Nature School 2023-24 Registration Now Open!
Slide 1
Encouraging Faith Through Fun
Slide 4
Keep Children Active Outdoors
Donate one time or set up a recurring gift amounting to $25/month or more to receive a print of this "Big Tree" painting by local artist Shannon Johnson.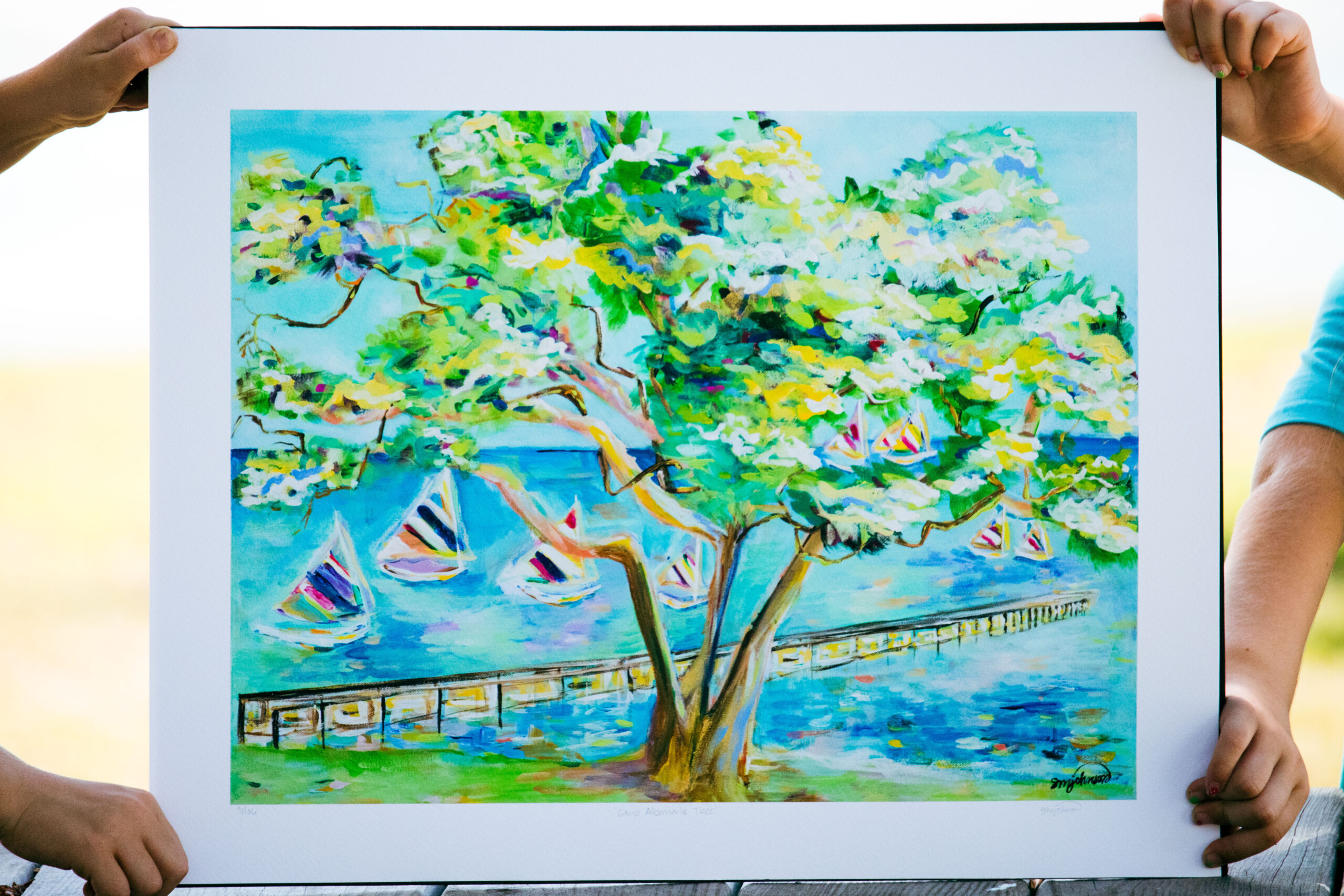 For 65 years, Camp Albemarle has provided quality summer camps and programs on the Crystal Coast of North Carolina with the goal of providing safe and fun experiences that allow children to try new activities, make new friends and grow in their Christian faith.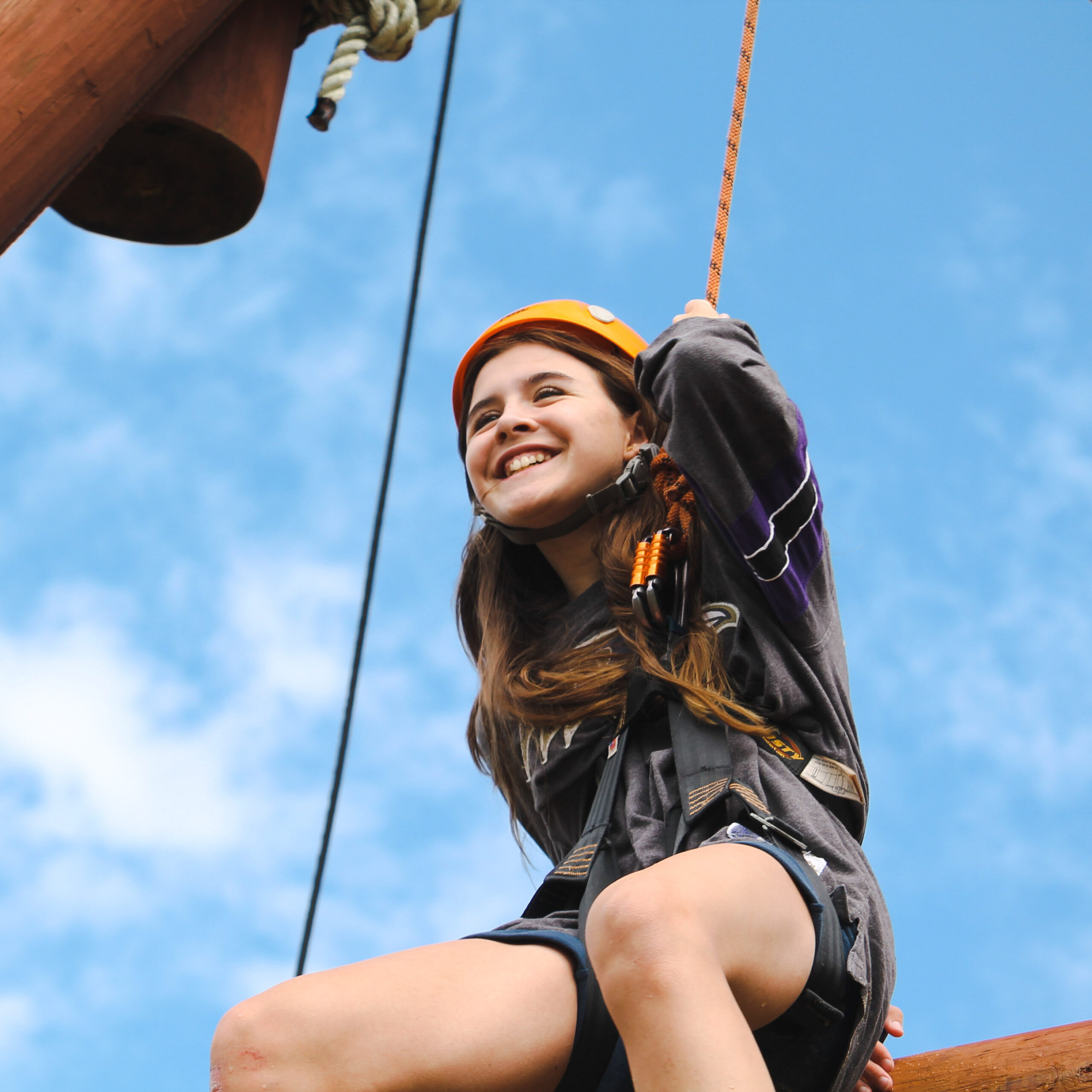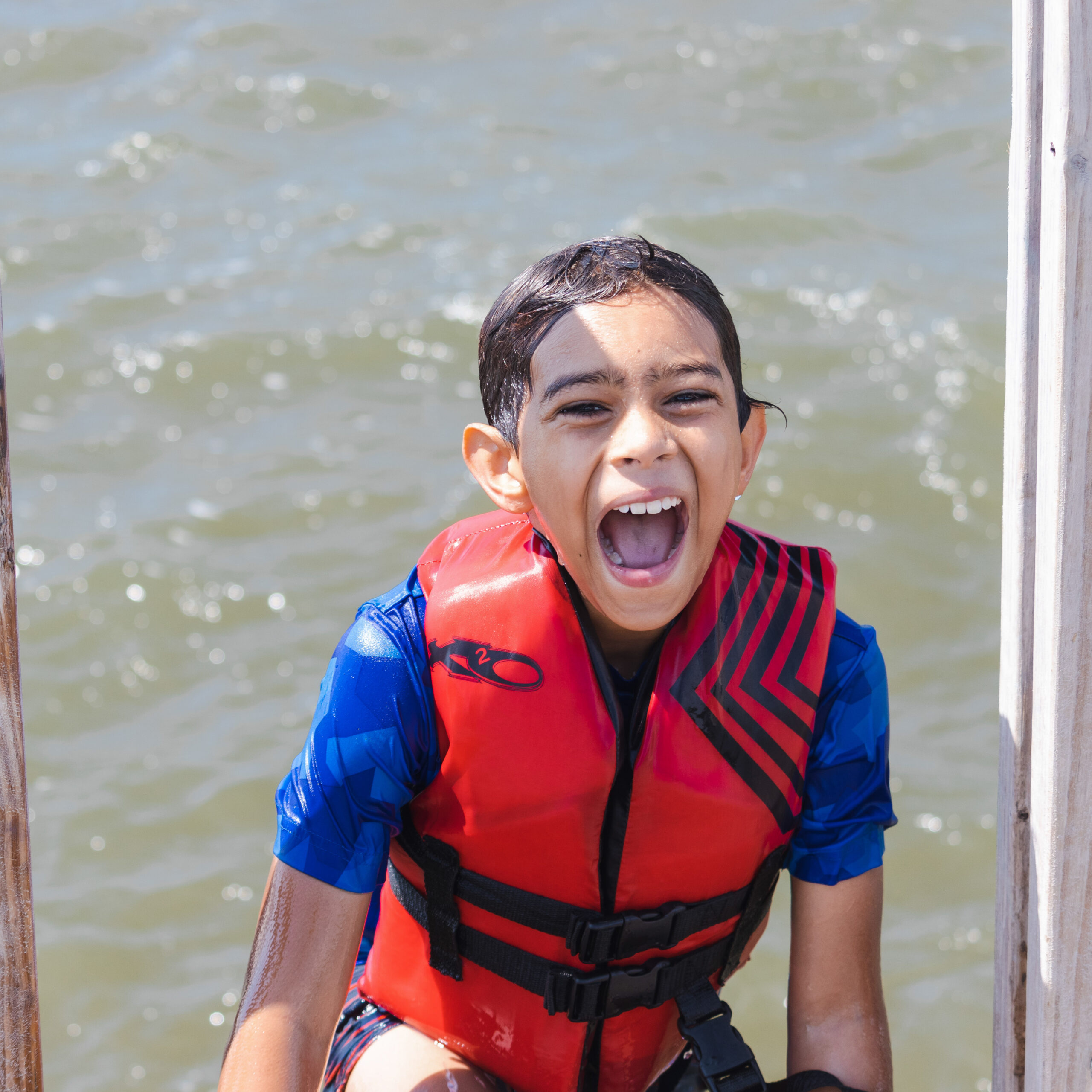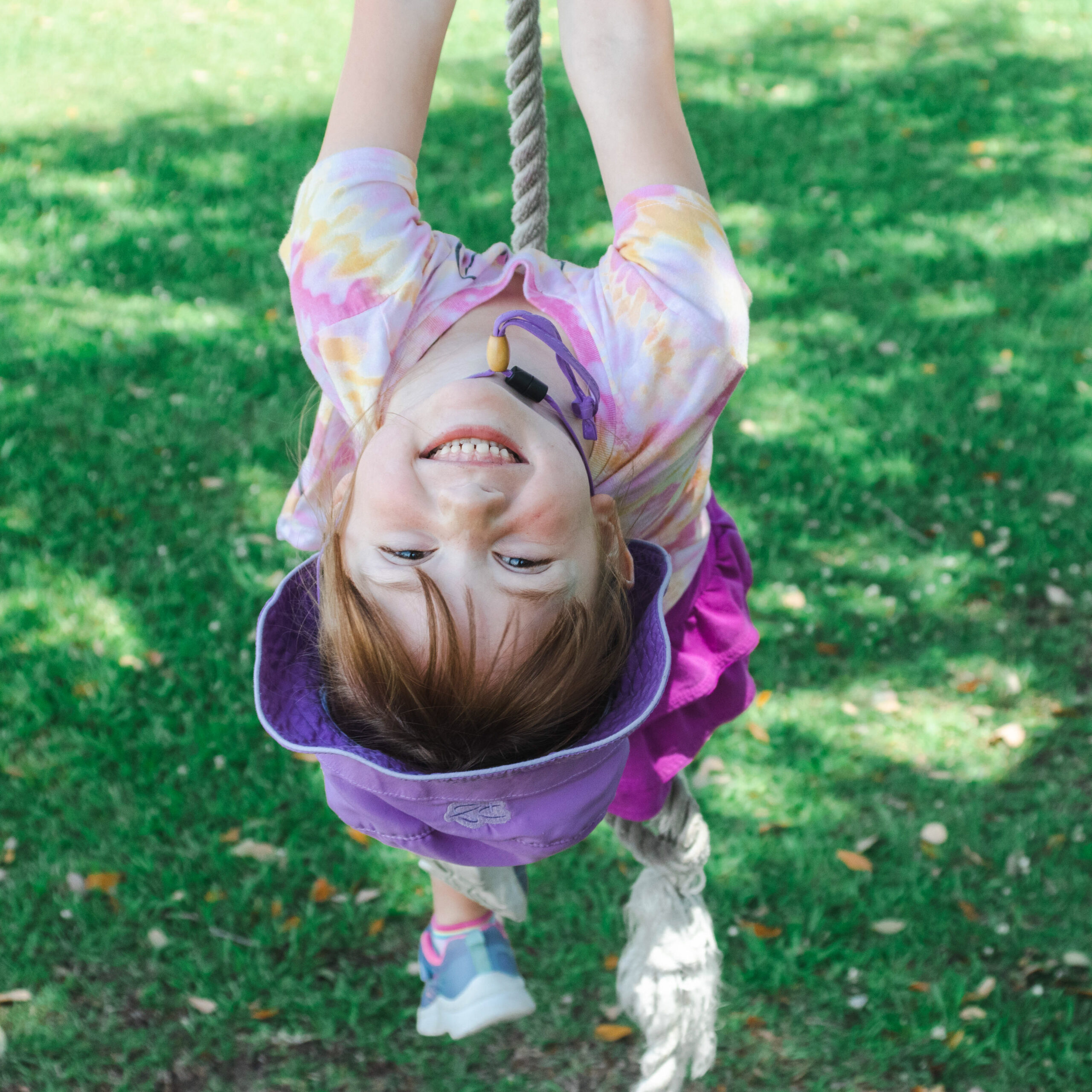 Nature School at Camp Albemarle
Nature School at Camp Albemarle is a faith based program with the goal of teaching children about God through the wonder of his creation, establishing a connection to nature and getting children active outdoors.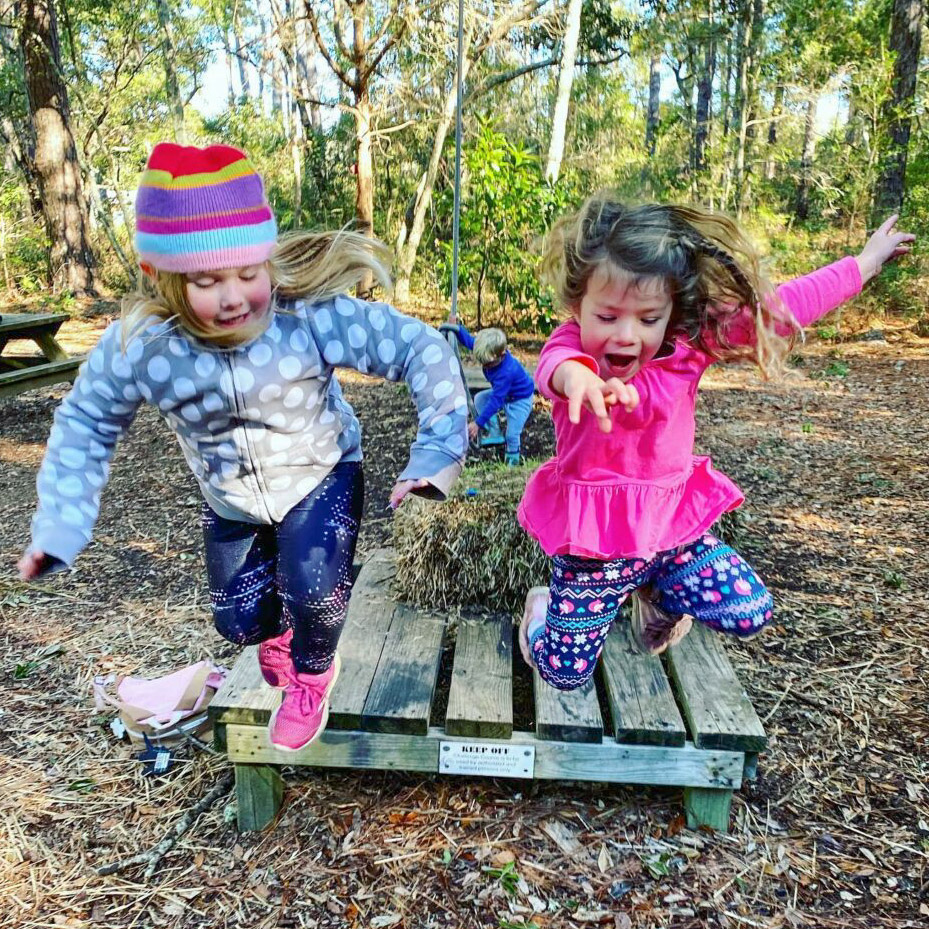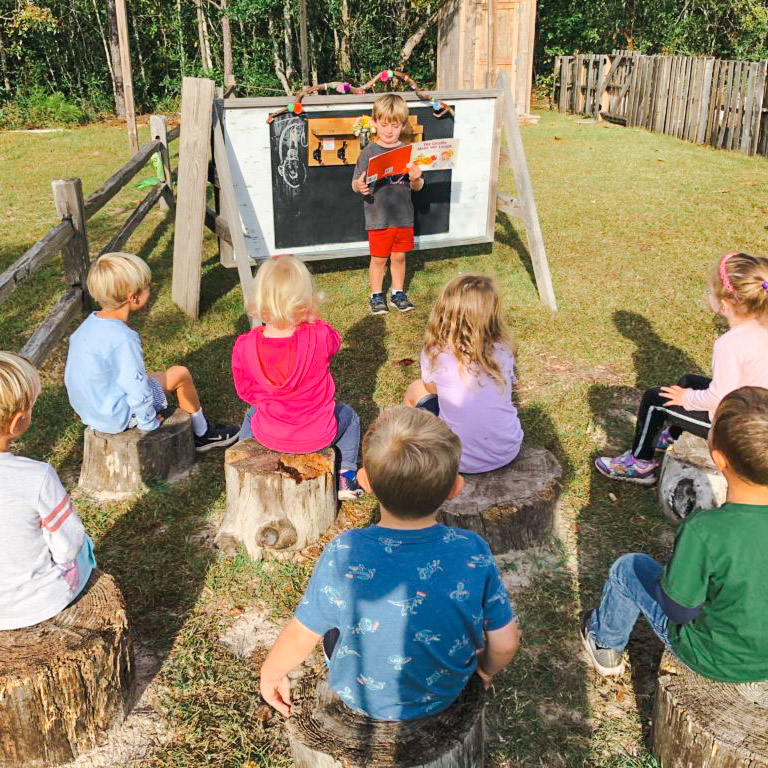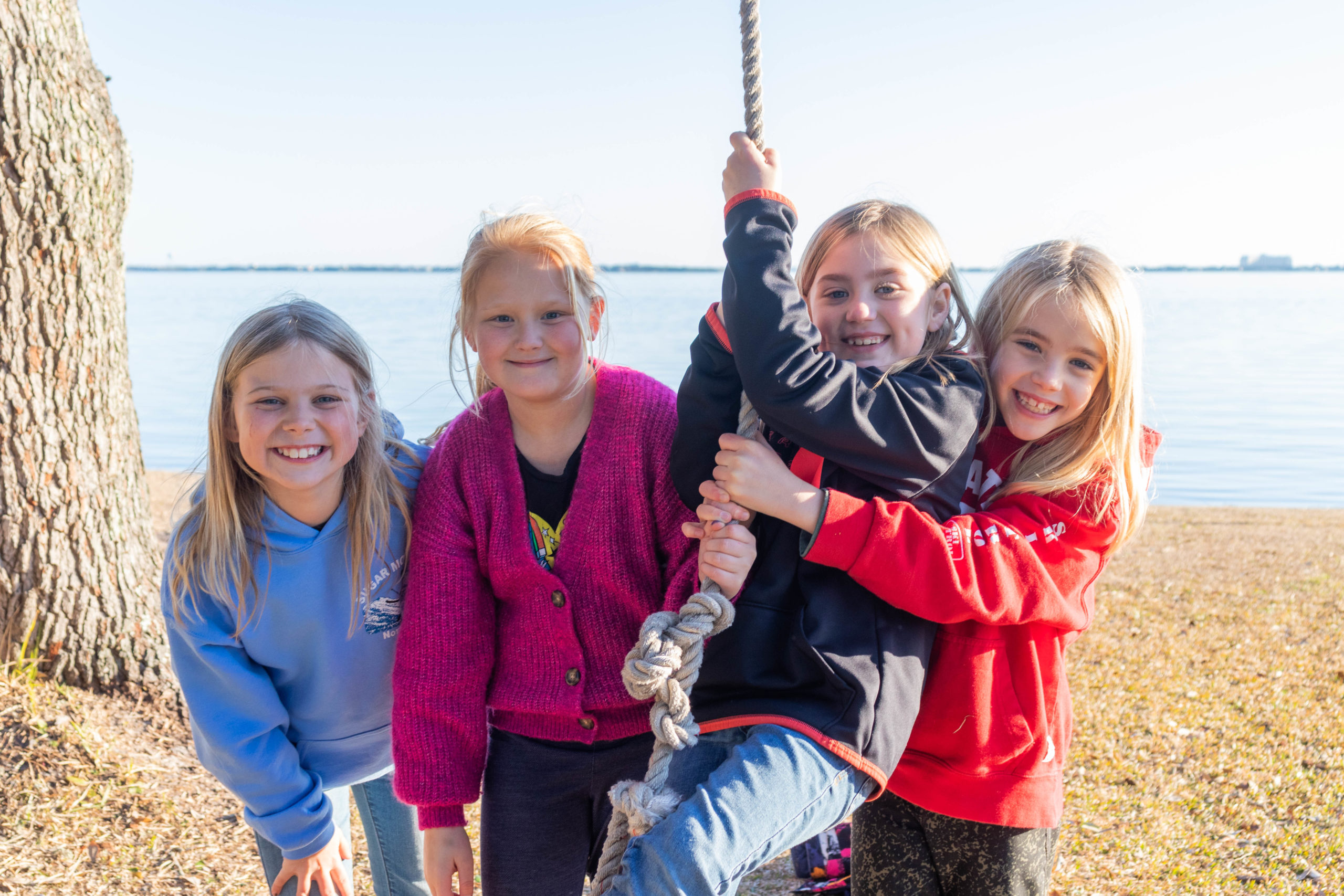 Alby After School is a ministry of Camp Albemarle dedicated to providing students experiences that inspire, empower, and equip Kindergarten through 5th-grade student in our local community through connecting with God's creation
We Would Love To Hear From You!